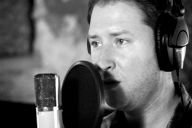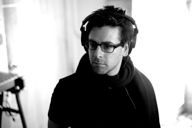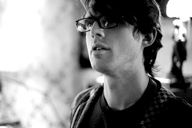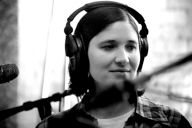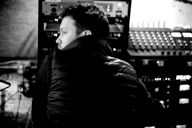 I have been meaning to catch up with The Paisley Fields here on the blog, but due to being a bit of a scatter-brain for the year-to-date, it has slipped by. Never one to totally give up, I am taking the opportunity now to share with you their latest music video, one I live very much. But first, I would introduce you to the band, and the members plying their trade. The Paisley Fields is, at its heart, a Country band, but with some special trimming. Their inspiration comes from Dolly Parton, Elton John, Tom Waits and Elvis Presley, proving to have a Country core with Pop sensibilities. But truly at the core are James Wilson, on vocals and keyboards, Jessica Kimple and Cassie Naaktgeboren on vocals, Joe Kimple on guitar, Rob Knopper on drums, and Ryan Pearson on bass. I enjoy the music they make, and am in love with their latest single, "Not Gonna Be Friends". Lucky for us all, it is also the latest music video from the band.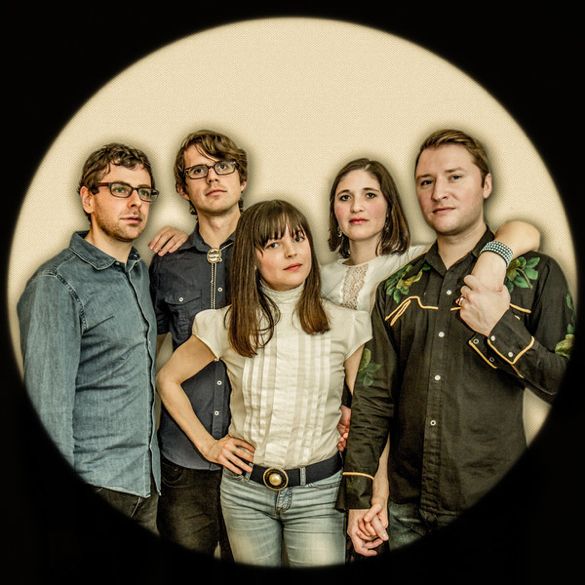 Not only do I love the title, but I am also crazy about the song. "Not Gonna Be Friends" was written by James Wilson, who has already been names a two-time ASCAP songwriters' award winner. It tackles a feeling most of us know just a bit too well. You know, when the relationship is over, and he wants to be friends, but at that moment, you have absolutely no desire to see him with anyone else. Time might make it easier, and often does. But while it is still fresh, the feelings are just a bit too raw. This is the music video for "Not Gonna Be Friends", featuring the band, and some hot boys 'living' the story.
I have to say, this song is part of my summer playlist, and just love when it comes on. You can purchase "Not Gonna Be Friends" from
iTunes
and
Amazon
. To learn more about The Paisley Fields, visit
their official website
. You can also 'like' them on
Facebook
, and 'follow' them on
Twitter
.