In 1982, The Motels released the single "Only The Lonely". It was the second single off the album 'All Four One'. The song was a moody ballad that manage to soar up high, thanks to the stunning vocals from lead singer Martha Davis. Davis was joined by the band, which was guitarist Guy Perry, keyboardist Marty Jourard, bass player Michael Goodroe, and drummer Brian Glascock. The song flew up the charts, and made it to the Top 10, landing at #8 on the Billboard Hot 100. Now, 32 years later, it is being covered by Manhattan-based singer/songwriter Derek Nicoletto.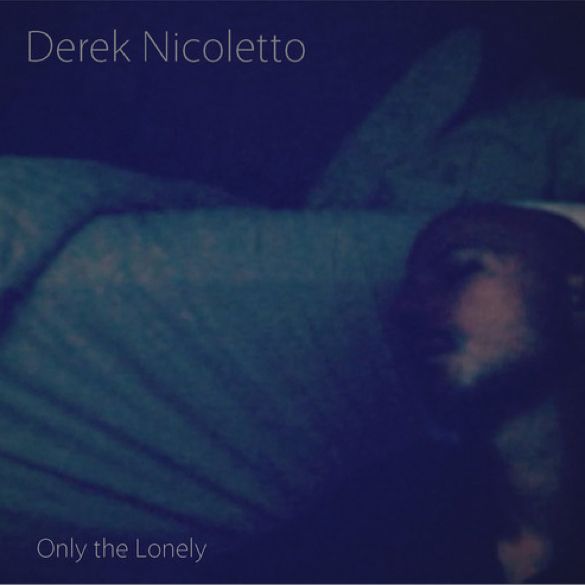 In the release, Derek said he recorded the song at the suggestion of a friend. The single was produced by Jamie Siegel, who also produced Nicoletto's other solo efforts. The video features Chelsea Bearce, Damon Clyde, Anne Davis Mulford, Serene Neihart Regen, Gina Kim, Memlee Miller and Derek's cat Wilson. It was shot via the 8mm iPhone app on location around New York City, including Matthew Corozine Studio Theatre, Inc. I hope you enjoy Derek Nicoletto's cover of "Only the Lonely".
This cover maintains the haunted quality of the original, but Nicoletto still manages to put his own distinctive spin on it. I know I had to have it the minute I watched the video, and I bought it! You can purchase Derek's cover of "Only the Lonely" from
iTunes
. To learn more about Derek Nicoletto, check out his
official website
. You can also "follow" him on
Twitter
and "like" him on
Facebook
.