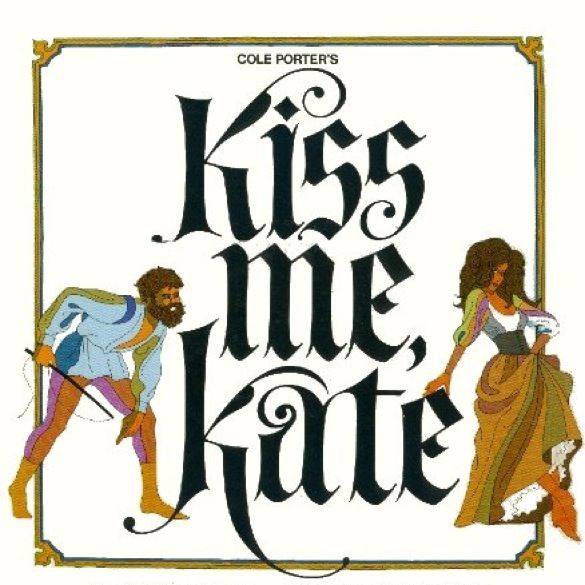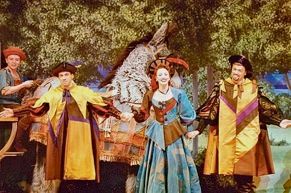 In 1949, the very first Tony Awards were given, and the big winner that year was 'Kiss Me Kate', the great show with music by Cole Porter, was named Best Musical, as well as winning Best Author (Musical) for Samuel and Bella Spewack, and Best Original Score for Porter. The show was a look at the lives of an acting troupe performing in a musical production of Shakespeare's 'The Taming of the Shrew', and the hijinks and drama that goes on. The original production was Porter's most successful and longest running musical. Fifty years later, the show was back on Broadway, and once again was a Tony favorite, being named Best Revival of a Musical, and saw Brian Stokes Mitchell winning Best Performance by a Leading Actor in a Musical, and Best Director for Michael Blakemore.In 2001, the revival opened on London's West End, also directed by Blakemore. This production was also taped and released for PBS, and later released to DVD. This is the long version of the hit song "Too Darn Hot", featuring Nolan Frederick and the West End cast.
You can purchase the DVD for the West End Revival of 'Kiss Me Kate' from
Amazon
. You can find the 2000 Broadway Revival Cast album on
iTunes
. You can also find the 1949 Original Broadway Cast Recording on
iTunes
.