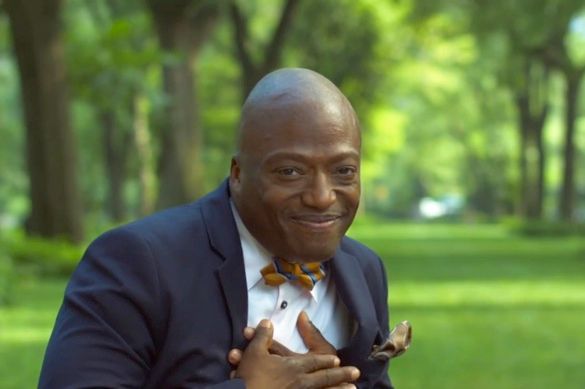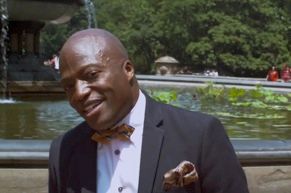 Handsome, charming and talented, David Raleigh never fails to impress me. His charisma jumps off the screen, and I feel it when I hit play on my iPod. That is most certainly the case with his latest single, "Do It To Me", the first single off his album 'The Equation of Love', due out in October of 2014. "Do It To Me" combines elements of Pop and R&B to make for a smooth and sexy turn by David. The song was written by Raleigh and his good buddy Nathan Leigh Jones. Not only is it the first single, but it also is the first music video, filmed on location in Central Park in Manhattan. Much of the video features the iconic Bethesda Fountain, a true oasis in the concrete jungle. There David was joined by three couples, all who shared the love in front of the camera. This is David Raleigh with "Do It To Me".
I just love the song, and it makes me so very excited about "The Equitation of Love". It first made it into my June playlist, and has since bounced forward into July. Something tells me it might still be around come August. You can purchase "Do It To Me" from
iTunes
and
Amazon
. For more about David Raleigh, visit his
official website
. You can tell him how much you enjoy the song, if you 'follow' him on
Twitter
and 'like' him on
Facebook
.