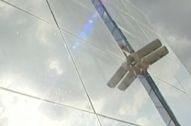 Several times on this blog, I have professed my love for The biggest Rock Star in Israel, Ivri Lider. Since I discovered his music as part of the soundtrack to the movie 'Yossi & Jagger', I have been a fan. Oh, hell, I've been smitten from the start. I heard he was working on an English-language record, and I kept waiting. There were a few singles along the way,, and I loved them. With songs like "Jesse" "Mike", or his amazing cover of Katy Perry's "I Kissed A Girl", I was hooked. But in 2012, when The Young Professionals released their first music, I must admit I was a bit confused.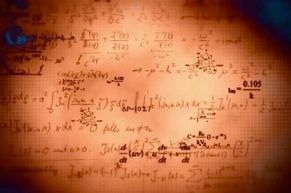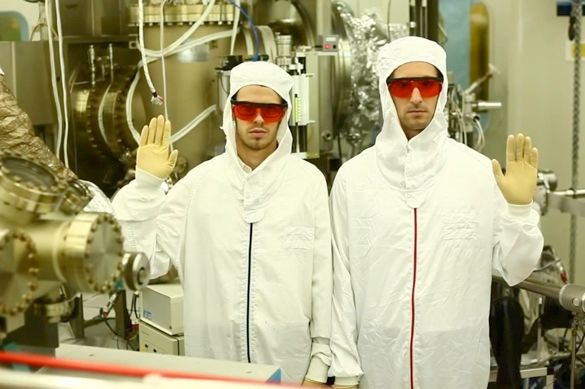 You see, The Young Professionals are the pairing of Ivri with Johnny Goldstein, creating an exciting sound mixing Electronica, Dance, and Rock, giving music with a razor-sharp edge. It seems the solo project was shelved, and TYP was in the forefront. Well, he also took the time to be a mentor on the first season of 'The X Factor Israel' in 2013. But then I discovered this song, which gave a chance for my fanboy to come together with my geeky self. With "Touching Something No One Found", Ivri and Johnny worked in cooperation with the Weizmann Institute of Science, creating a song that melds the ElectroPop of TYP with the words and theories of the scientists from the Institute. This is "Touching Something No One Found" by The Young Professionals.
The music video was directed by Khen Shalem, with Scientific Cinematography by Ofer Inov and Artistic Cinematography by Ziv Sade. The song is not currently available for download, but I love it nonetheless. For more about The Young Professionals, visit their
official website
. You can also 'follow' them on
Twitter
, and 'like' them on
Facebook
. To purchase their music, you can find it on
iTunes
and
Amazon
, or you can listen to it via
SoundCloud
.