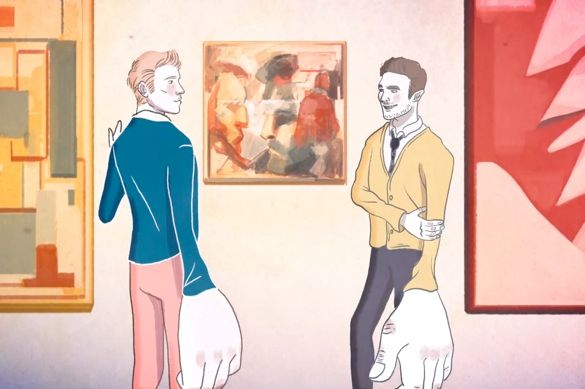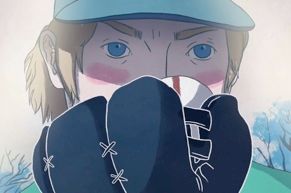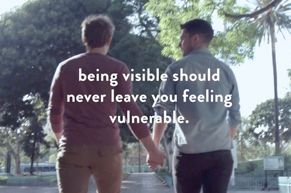 I have been a great fan of Singer/songwriter Eli Lieb since I first discovered his YouTube cover songs. It wasn't long before I added his eponymous first album to my collection. Like so many others, I was practically in teenage squee mode when I first saw his music video for the single "Young Love", a song that continues to make me happy. Lieb continues to break new ground, as he was commissioned by Allstate®, an insurance company looking to reach out to the LGBT community.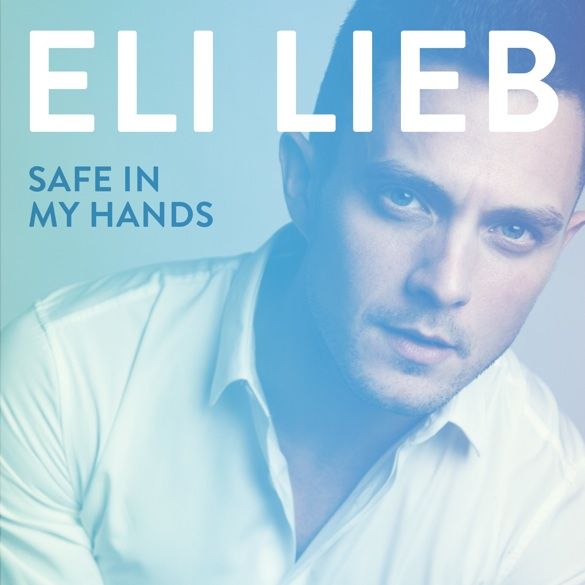 "Safe In My Hands" was written for the insurance company that tells us we are in 'good hands with Allstate.' Taken by itself, it is a romantic Pop song with the strong vocals from Eli I have come to expect. The music video/online commercial features a young boy who feels different, and out of place in his world. Soon he meets another young man like him, and life becomes better, and a lot more real. This is the Allstate version of Eli Leib's "Safe In My Hands".
Lieb has recorded a full-length version of the song, and also a Radio-friendly remix. You can get a FREE DOWNLOAD of both versions of the song at the
Allstate website
. I love the song, and bet you will too! For more about Eli, visit his
official website
. While you are there, you can stop by his official store, where you can find music and t-shirts. You can also 'follow' him on
Twitter
, or 'like' him on
Facebook
.