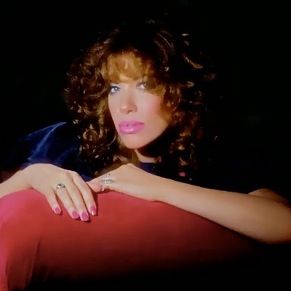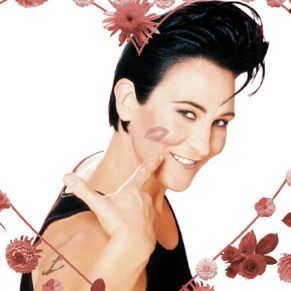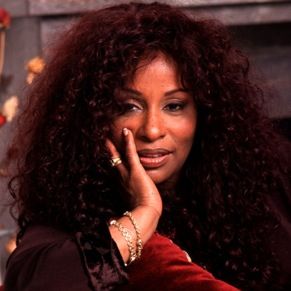 Clockwise: Carly Simon, Queen Latifah, Chaka Khan, and kd lang.
This week I decided to look at the more recent past for examples of some talented ladies taking on some classic songs. Honestly, I didn't need to look too far, for there is plenty from which to choose. I am not sure why, but the first name to pop into my head was Carly Simon. Truthfully, I just started singing the title cut from her album 'Boys in the Trees', but that reminded me she released 'Torch' in 1991. The album was a collection of torch songs, from a variety or times and sources. I decided to go with Carly singing "I Get Along Without You Very Well", the amazing song by Hoagy Carmichael. It was composed in 1939, and was introduced by Dick Powell on the radio. Many years later, Carmichael performed the song with sexy Jane Russell in the 1952 film 'The Las Vegas Story'. But this is Carly Simon singing "I Get Along Without You Very Well".
"Lust Life" was written in the 1930s by Billy Strayhorn, a talented openly gay man of color living at a time when neither of those attributes were a positive. Strayhorn was so very talented, and worked much of him professional life with Duke Ellington, who appreciated the young man's gifts. Billy wrote the music for what might be Ellington's greatest hit, "Take The 'A' Train". "Lush Life" has been recorded by many, for it is a beautiful song. Nat King Cole and John Coltrane both recorded the song, with much success. Strayhorn thought the best version was recorded by Billy Eckstine in 1960. In 1998, the song was recorded by rapper Queen Latifah for the soundtrack of the film 'Living Out Loud', and later put it on her 'standards' record, 'The Dana Owens Album' in 2004. I was stunned, for I didn't really know she could sing this well. I hope you enjoy Queen Latifah singing "Lush Life" as much as I do.
One of the early posts on this blog was dedicated to the amazing voice of kd lang. Ther is such richness, and so much depth to her voice, I find her impossible to resist. She has such a full catalog, with songs from just about every genre. From Country to Jazz, from Adult Contemporary to Rockabilly, kd did it all with an ease and grace few could deliver. For tonight, I picked her version of a song written in 1948, with music by Sonny Burke, and lyrics by Paul Francis Webster. "Black Coffee" was recorded by Sarah Vaughan, Peggy Lee, and Ella Fitzgerald, all by 1960. In 1988, lang recorded it for her album 'Shadowland', under the watchful eye of legendary producer Owen Bradley. She and Bradley gave the song a Jazz feel, with a Country twang. This is kd lang singing "Black Coffee".
For the final entry of the evening, I found it impossible to resist the charms of the one and only Chaka Khan. Mostly remembered as the R&B Diva of the 1970s and 1980s, Khan has continued to make music with the singular style only she can bring to the table. Chaka Khan sings "Summertime" from 'Porgy and Bess'. The song has music by the incomparable George Gershwin, and lyrics by DuBose Heyward, who wrote the original novel 'Porgy' that was the basis for the opera. But once Chaka starts to sing during her 1993 performance at the Montreux Jazz Festival, there is no thought to the original show, only the amazing journey Khan was about to take us on. This is Chaka Khan singing "Summertime".
Have a great weekend!