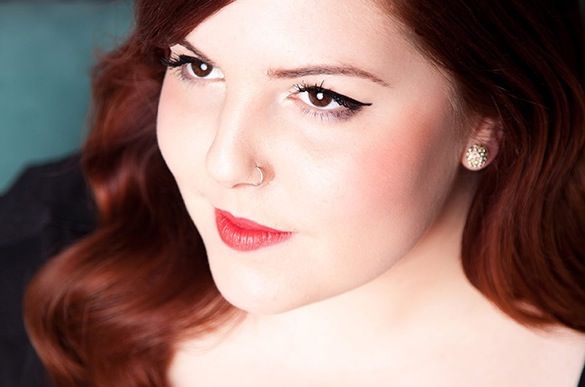 I first discovered the talents of Mary Lambert when she was featured on the Macklemore single "Same Love", with the chorus of "She keeps me warm" was integral to the song. I was so enthralled with the Seattle-based singer/songwriter, I couldn't wait to purchase 'Welcome to the Age of My Body', an EP that featured the song "She Keeps Me Warm". I just loved her music, and was thrilled to hear out and proud material. I also purchased her earlier EP, 'Letters Don't Talk', the four-song EP that included the stunning "My Moon".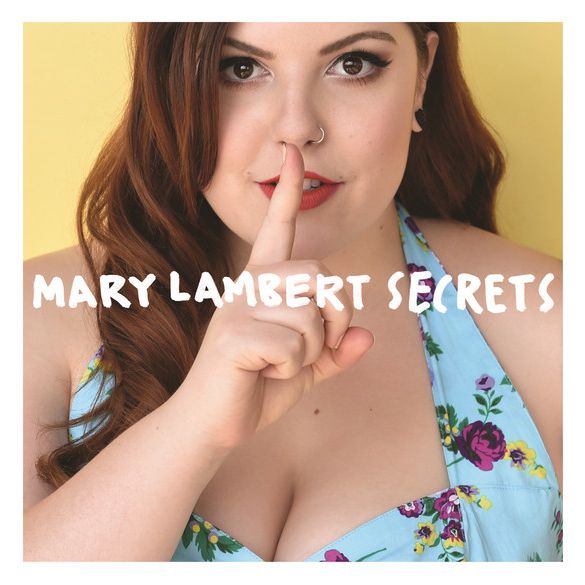 I was already excited about Mary's full-length debut album, 'Heart On My Sleeve', set for release this fall. But make that doubly excited, after hearing her new single, "Secrets". The song is loose, free, honest, authentic, and a great time. Ten seconds in, I was already smiling, and looking to purchase it from iTunes. There is a wonderful delicious feel to the song, and the freedom that comes from listening to it. Check it out for yourself with the official lyric video for Mary Lambert's "Secrets".
If more people cares less about their secrets, and about the secrets of others, this world would be a far better place. I guess that means the world needs to start buying the music of Mary Lambert. You can purchase "Secrets" from
iTunes
and
Amazon
. I bought it, and immediately put in in my July playlist, and started an August playlist so it could be the first song! For more about Mary Lambert, visit
her official website
. You can also 'like' her on
Facebook
, and 'follow' her on
Twitter
.