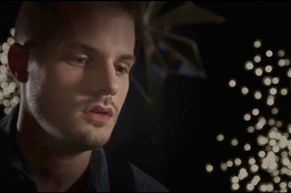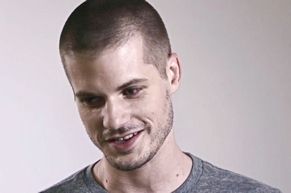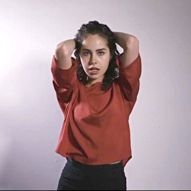 This has been a big week for singer/songwriter Jay Brannan. First off, Jay released his first studio album in over two years, 'Always, Then, & Now'. I am still giving it a listen, and will have my thoughts about it to you soon. But Until that happens, I thought I would share another exciting part of the week, when Jay released the music video for the first single, "Square One". The song is classic Brannan, taking a smart and hard look at life as we know it, with sparse instrumentation that allows Jay's voice to truly shine. It also has his trademark self-deprecating eye, but there is also a new lightness, and maybe even a brightness from Jay. I have to admit, seeing a smile or two in the music video was a wonderful new image I could grow to love. Speak of love, I do really enjoy this song, and the music video enhances that feeling. The song will go into my July playlist, and I can't wait to hear it again. This is Jay Brannan with "Square One".
"Square One" can be found on Jay's latest release, 'Always, Then , & Now'. The album can be purchased from
iTunes
and
Amazon
. You can purchase autographed copies of the album, as well as other 'bundled' goodies at
Jay's online Store
. To learn more about Jay Brannan, visit his
official website
. Be sure to check out his touring schedule, as he is currently out there playing in support of the new album. You can also 'follow' him on
Twitter
, and 'like' him on
Facebook
.