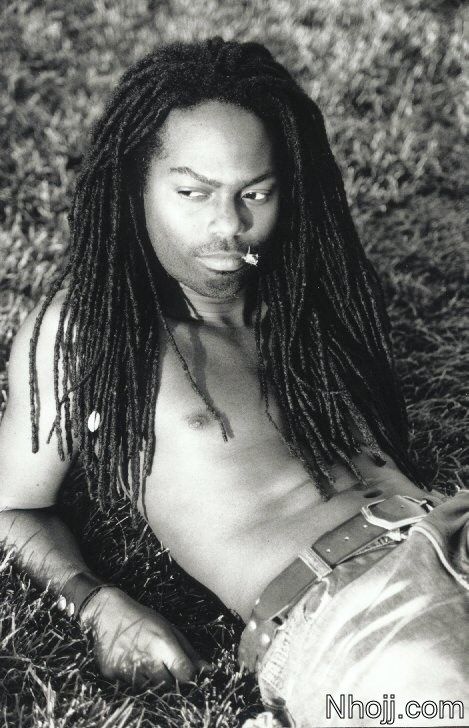 Sometimes, I just get lucky, and the other day that was the case on YouTube. I am wont to wonder around on it, looking for new music, and this time, I was lucky enough to find it. Well, at least new to me. I stumbled across the music of Nhojj, and boy, am I glad I did. The one I stumbled across was
Love
, and it sent me scrambling for iTunes and buying the
Love Songs
EP. The smooth and sexy soul songs are just beautiful. Here's
Love
.
So, I figured it was time I tried to learn a little bit about Nhojj. I went to Google, and found his website. It tells how Nhojj grew up in Guyana and Trinidad, the son of a church minister. He began singing in church at the age of 5, but didn't embark on a career in music until after graduating from NYU with a BA in Economics. So he's smart, handsome, and talented. Singer/songwriter broke another barrier when his gay music video,
Love
, reached #1 on MTV Music Top 100 chart. Last year Nhojj made OUTMusic Awards history when he became the first black male to win an OMA. The Alliance of LGBT Recording Artists & Performers voted his ballad "Love" 2009 OUTStanding R&B/Soul song of the year.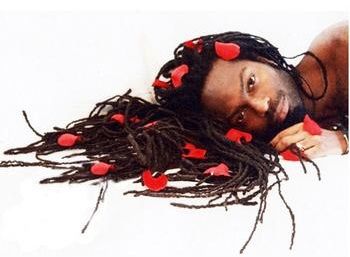 His latest release,
The Gay Warrior
, Is starting to make an impact as well. He debuted it at Pride festivals, and it is an amazing track. Part reggae, part tribal, all empowering, I had to buy it to add to my collection.
I Miss U
is another cut on the sultry and sexy
Love Songs
album. I am constantly amazed by the emotional content in his voice, in his delivery. This is music I just wanna bathe in.
I can't believe it has taken me so long to find Nhojj and his music. For more on Nhojj, check out his official website
here
. You can find his amazing album
Love Songs
, released last September, on iTunes
here
. You can purchase the single
The Gay Warrior Song
from CD Baby
here
. I have added both
Love Songs
and
The Gay Warrior Song
to my collection, and would highly recommend you do the same. You can follow Nhojj on Twitter
here
.