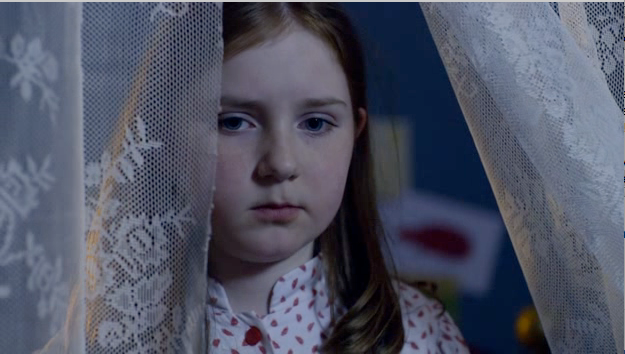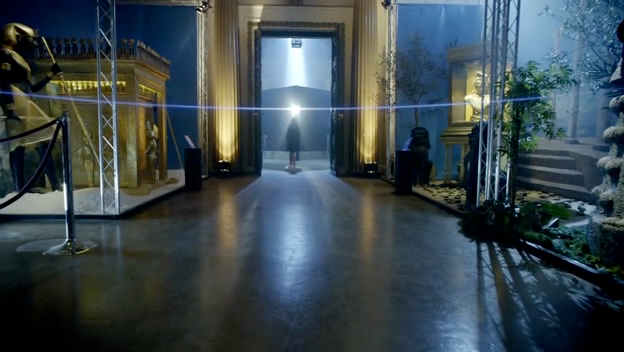 Tonight, we get to see watch the season finale of
Doctor Who
when BBC America broadcasts the episode entitled
The Big Bang
. The pictures you will see and the storyline I mention will all fall in the first 20-some minutes of the show, so no big spoilers here. But first, I just want to say a few words about the show. Oh, my God [in the classic sense, not in overused internet parlance], this episode is fast-paced, exciting, and loads of fun. Second, Matt Smith was a brilliant piece of casting, so kudos for the production team. He has charm and wit, and just enough quirkiness that he puts the capital 'A' in adorkable. After watching David Tennant for so long I wasn't sure I could handle a new Doctor. Well, I can and just love his take on the iconic role. Karen Gillan portrays his companion, Amy Pond, with just the right enough of bite and brass, like a combination of Donna Noble and Martha Jones, I've grown quite fond of her as well. If they would only bring back [for a visit] the aforementioned Martha, Captain Jack, and Yanto Jones, and, while we are at it, Midshipman Alonso Frame, portrayed by the handsome Russell Tovey, I would be ecstatic.
Now that I have established myself to be a total Whovian geek, the episode starts out where the last episode ended - well, sort of, anyway. So, this episode is, for me, one of the cleverest episodes to date, toying with the time/space continuum in such smart and playful ways. The show starts with a young Amelia Pond is going to the museum to see the Pandorica, thanks to some notes of encouragement from the Doctor. The Doctor jumps back almost 2,000 years to find Amy and Centurion Rory, giving Rory instructions. After museum closing, the Pandorica opens up, revealing Amy is there. The Doctor joins them, but soon a display comes to life, as a Daleks joins the mix. The Doctor, with great elan, spends the next 30-some odd minutes popping hither and yon, leaving notes, post-its or verbal instructions, setting a master plan in motion.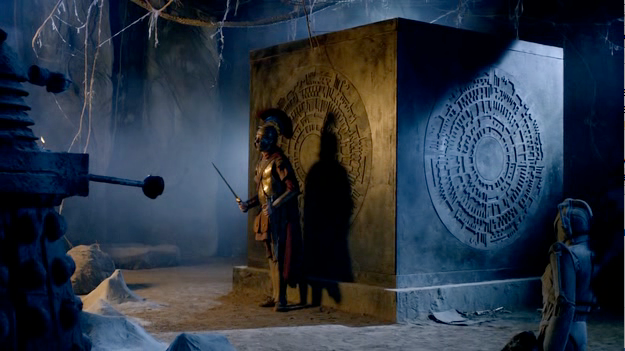 There are flights of fancy with a fez, images of Rory being 'armed' like few others, match-making, and excitement, including an ingenious use for a dish antenna, all culminating on me never wanting this episode to end!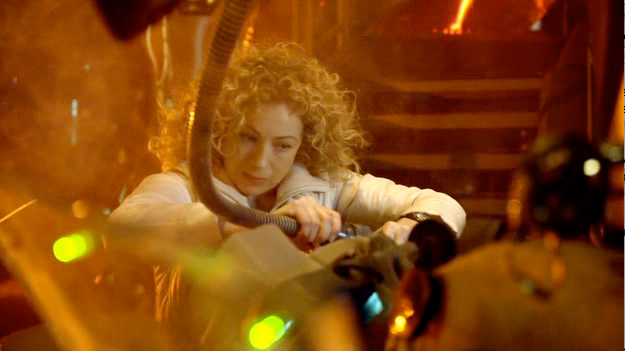 As I said in the beginning, after watching 13 episodes of the 11th Doctor, I give Matt Smith two enthusiastic thumbs up. His inherent charm, quirkiness, adorkability, and amazing energy kept the show moving forward all season long as it was in the process of finding its feet. Truthfully, the show struggled through fewer growing pains than I thought it would. I have greatly enjoyed the season. I will miss having new episodes to watch, but it will be softened by the return of Being Human on BBC America immediately following. To check out
Doctor Who
on the web, click
here
. And watch the trailer below.