Left to right: Aidan Turner, Russell Tovey & Lenora Crichlow.
A vampire, a werewolf and a ghost go into a bar in Brighton... While that might make the beginning of a great joke, it isn't exactly how I might describe this show on BBC America. This is another great offering from the BBC, starring Aidan Turner, Russell Tovey and Lenora Crichlow as the aforementioned supernatural beings.While Crichlow is a delight, and Turner all sexy and tortured, it is out actor Tovey who charms the hell out of me, and steals my heart. At the end of Season 1, in an attempt to save his friend Mitchell, George took on Herrick, the leader of the vampires, and destroyed him. Nina, upset about her relationship with George, followed them and discovered George was a werewolf when she watched him change and kill. Annie, who had missed her chance to enter the door to the afterlife when Mitchell was attacked by Herrick, discovered an inner strength and was there for her flatmates.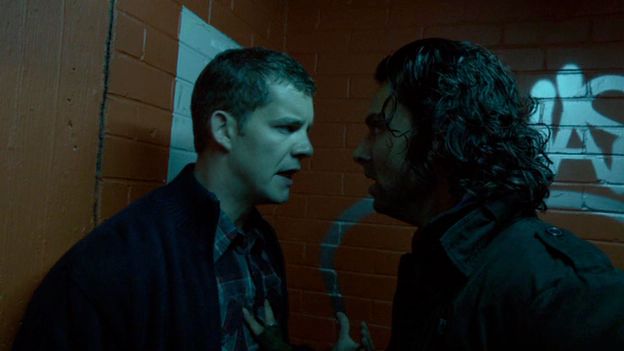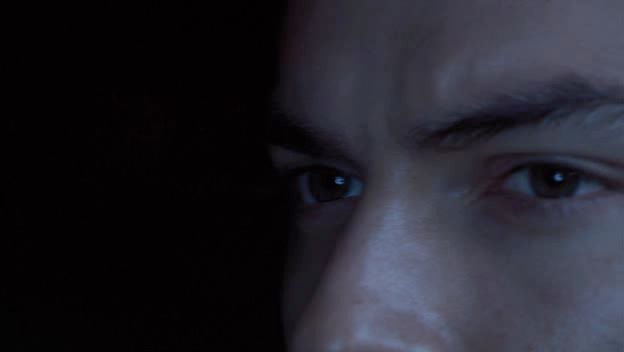 As the new season opens, we find George and Mitchell in a bar [with no ghostly Annie in sight], with George discussing his relationship, but they separate on the way out. George goes to the aid of a woman, only to find it is a trap, set by Ivan and Daisy, vampires set on avenging Herrick's demise. Mitchell steps in to save his friend, and the attackers take flight. The boys pursue them.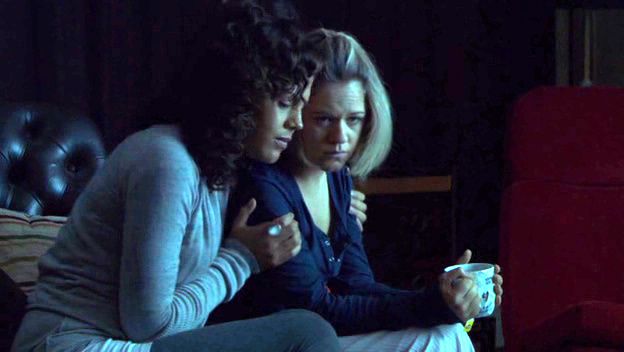 Annie and Nina are at home, talking about things. Nina has gone from a nurse dating an orderly to a woman dating a werewolf, one who lives with a vampire and a ghost. It is overwhelming. The woman of science and study is now living in a world with magic, curses, and the supernatural. Nina takes a moment to show Annie her arm, and we see the scratches on her arm, from when George pushed her away as he was changing.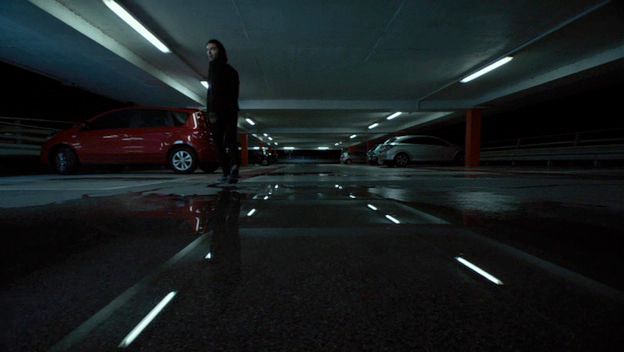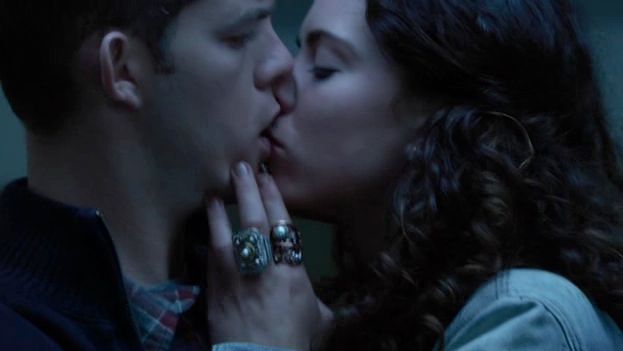 George and Mitchell continue to chase, with George pursuing Daisy, and George after Ivan. George takes on Ivan in a parking lot, telling him an attack on George is an attack on him. Meanwhile, George has found Daisy, and their confrontation goes a bit differently. Ivan explains as he and Daisy leave that there is unfinished business that needs to be handled.
At home, Nina tries to talk to George, but they just can't seem to communicate. She heads off to work, leaving Annie, to announce to George and Mitchell that she is applying for a job as a waitress at a pub. Mitchell seems to take issue with the disembodied spirit of a murdered woman working in the service industry. Go figure.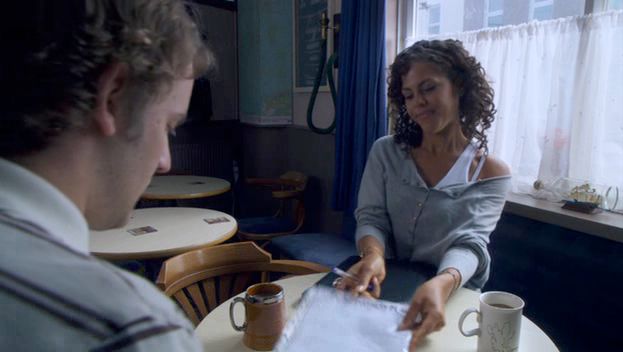 And that, my friends, is just the first 15 minutes of the show. Will George and Nina be able to work out their problems? Can Nina tell George she thinks she is a werewolf, too? Will Annie be able to get and hold a job? Will vampires continue to go after George, trying to either kill him or have sex? You can find out by tuning in to the premiere on BBC America tonight at 10 PM/9 Central, following the season finale of Doctor Who. You can find out more about Being Human online at their official website
here
. I hope to be previewing the episodes for you here each week, replacing the Doctor Who previews, since their season finale is this evening. You can also check out the trailer below.