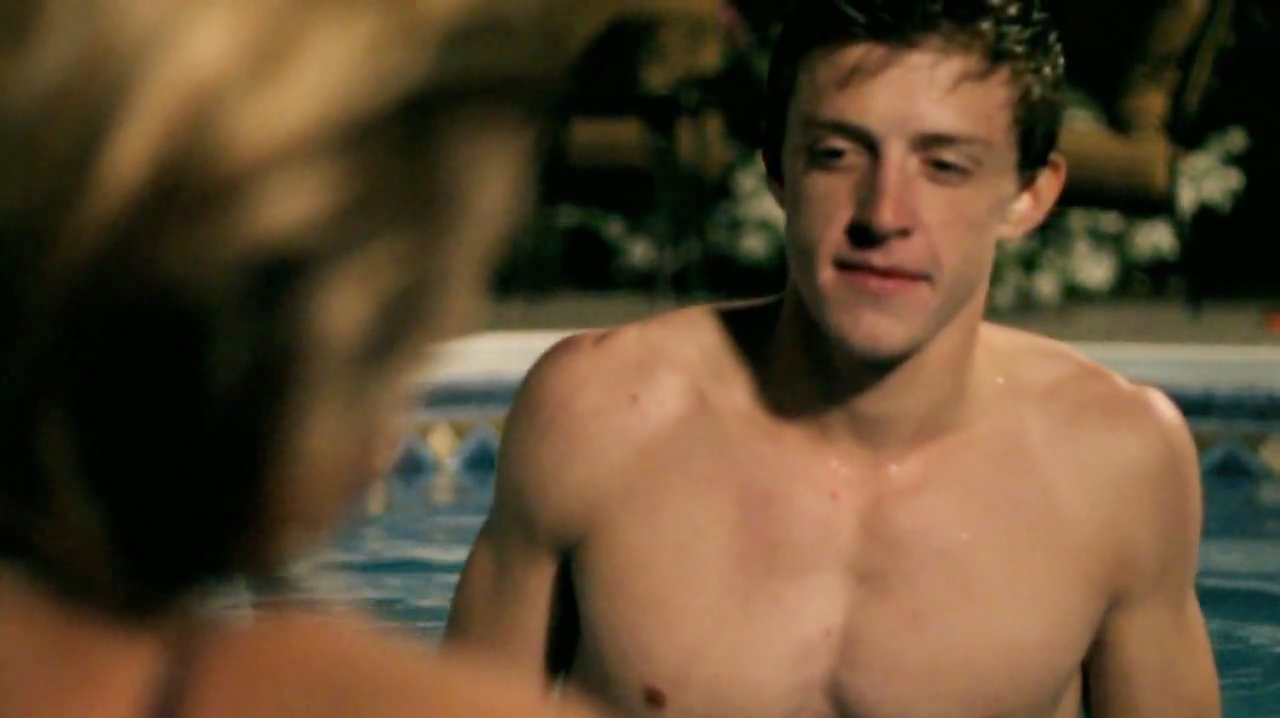 Above: Dave Patten from the
Echo
video.
I just really enjoy the music of Philadelphia-based singer/songwriter/filmmaker Dave Patten, and his latest video,
Echo
, should be a breakout hit this summer, if only radio would break the stranglehold music labels have on the airwaves. The music is all kinds of catchy, and is accompanied by a great video directed by Patten himself for his latest single. I've been a fan of his urban-rock sound for about a year, and have enjoyed his music and his videos. After all, as I am wont to say, str8 boys need love, too. Here is his new video. You can purchase the single from iTunes
here
.
I have a little catching up to do, as Dave has released a couple of videos since I have last posted about him. Seems the filmmaker is quite prolific, and does a really nice job with it as well. In fact, I am thinking other musicians in the Philly-area should be seeking him out to make a video or two for them. The guy has talent.
Top: Patten from

Too Proud

; bottom: Josh West from

Discovered

.
This is the video for
Too Proud
, from his album
Boomerang
. You can find the album and individual songs on iTunes
here
.
And, finally, here is the video for
Discovered
, also from the
Boomerang
album, which features actor Josh West. You have to admit both Dave and Josh are easy on the eyes.
For more on Dave Patten, check out his official website
here
. Not only do I enjoy his music, buy my 16-year-old nephew does as well. It is always nice to be able to support independent artists such as Dave Patten.