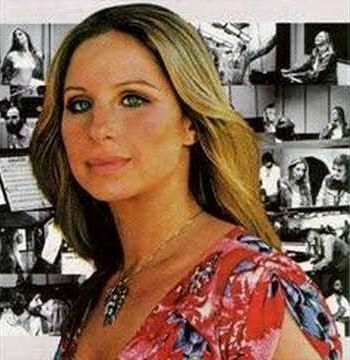 In 1974, Barbra Streisand released the album
ButterFly
. It was an interesting time in her career, when she is moving out from her early career in the 60s, when she established herself as a singer of standards, a torch singer with golden pipes, to moving into a more current Pop singer. That transition started in 1969 with the release of
What About Today?
, which offered pop with a rock twist. That continued on with
Stoney End
and
Barbra Joan Streisand
. The with the release of
The Way We Were
album, the sound turned toward a more adult balladeer, a mature pop. With the release of this album, it was a more soulful Barbra, even venturing into a touch of R&B.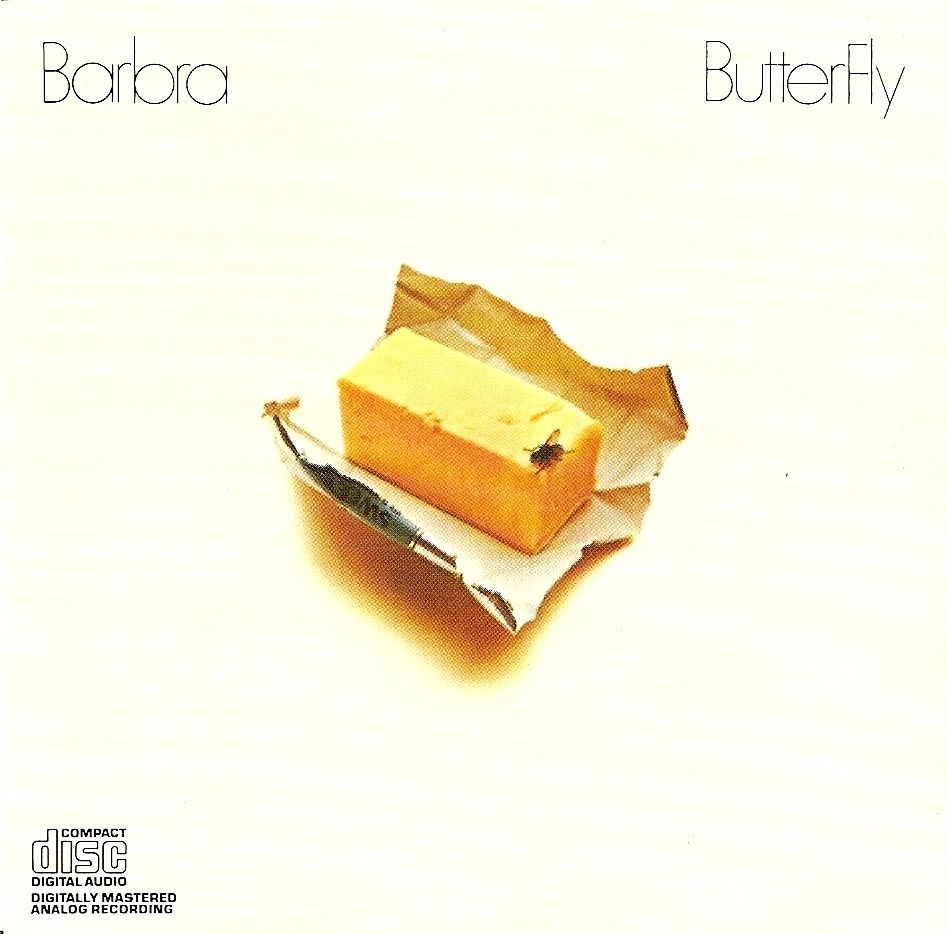 One of the songs on the album is
Crying Time
, done as a duet with Ray Charles. The song, written by Country superstar Buck Owens, started out as a country song, but was soon interpreted by others to take a more soulful, bluesy bent.
Her version of
Let The Good Times Roll
, written by Shirley Goodman and Leonard Lee starts off with a bit of a languid feel, very Sunday morning in New Orleans, waking up in your lover's arms. About halfway through, the tempo picks up, upping the bluesy sound as the plays to the end.
Barbra included the song
Guava Jelly
on the album, a sexy reggae song written by the immortal Bob Marley. The playful song is really fun.
Barbra also tackled
Grandma's Hands
, written the great Bill Withers, also responsible for
Ain't No Sunshine
and
Lean On Me
. Withers wrote a highly personal song, talking about his Grandmother, and Streisand adds her amazing phrasing to the pot to make a great record.
To visit Ms. Streisand's official website, click
here
.