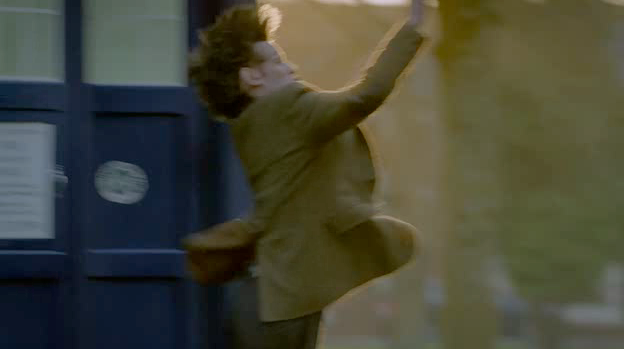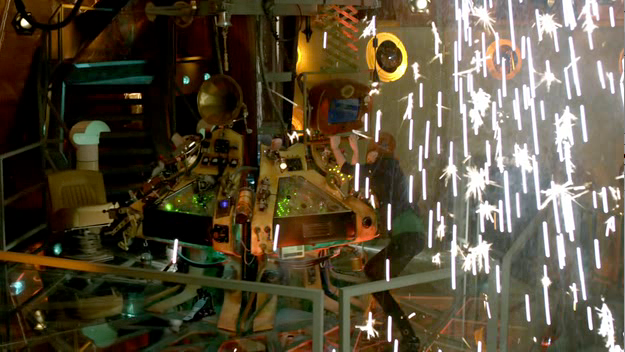 Yes, Whovians, it is time for another episode of
Doctor Who
, on BBC America at 9PM/8PM Central time. Tonight's episode is called
The Lodger
, and looks to be great fun!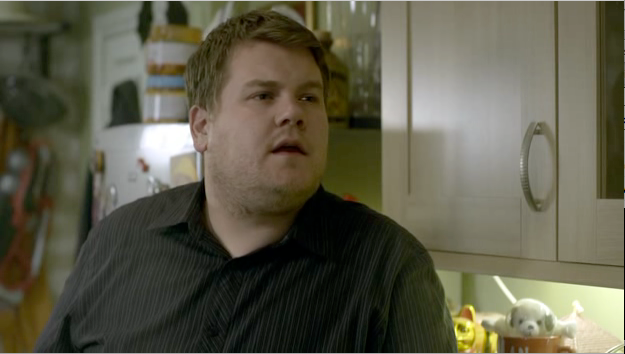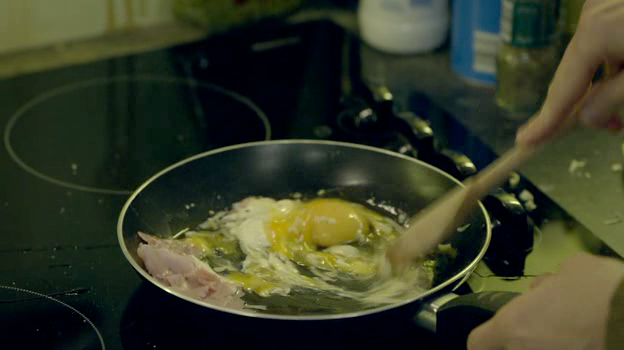 The TARDIS lands in a place other than its intended destination, and the Doctor finds himself locked out with Amy left in the TARDIS. Meanwhile, random pedestrians are seen answering calls for help, then disappearing. Since he is trapped outside the TARDIS, it makes total sense the Doctor decides to jump into the middle of the action, and rents a room in the building. We meet Craig, a shy guy, who despite a first impression of wariness, is won over by the Doctor's cooking and charm. He is sweet on a woman, but both seem to dance around talking about it. The Doctor tries to blend in, and does so with the assistance of Amy, who, although stuck in the TARDIS, communicates via an earpiece. The Doctor also nudges Craig to announce his feelings to Sophie, and, not surprisingly, this does not run smoothly. But he plays soccer rather well!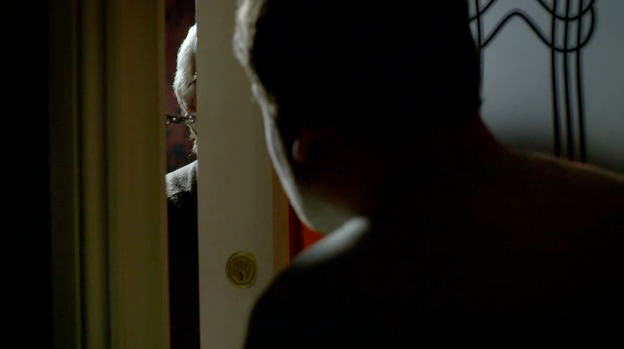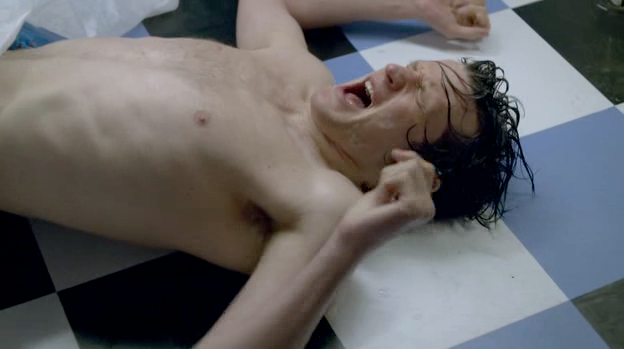 The Doctor has become aware that the first floor flat may not be all it appears to be, as a strange damp patch is spreading on the living room ceiling, but thinks using his sonic screwdriver might alert whatever is up there, and is instead building a crude apparatus in his room. His experiences on Earth are punctuated by increasingly frequent "time-loop" events, in which his own time is separated from those around him, who are unknowingly involved in repetitive events. This also affects Amy in the TARDIS.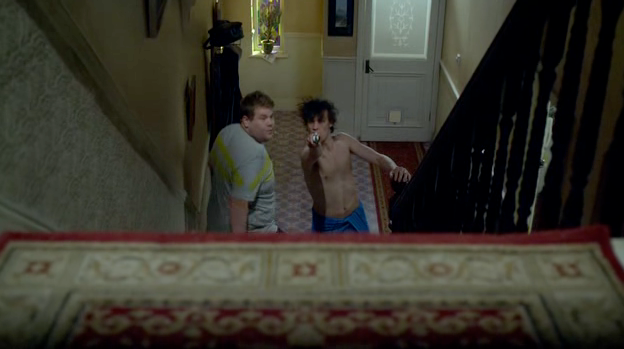 Craig touches the damp patch on his ceiling and is seriously poisoned. The Doctor revives him and goes to replace him at work while he recovers. Craig, however, far from being grateful, becomes jealous of the increasingly popular Doctor, and tells him to leave. While the two quarrel, Sophie turns up at the house and gets called upstairs by the voice from the first floor flat. To save time, the Doctor reveals to Craig who he is and what he is doing by head-butting him. Craig is overwhelmed by all the information, but the two hear screams upstairs and rush to intervene. Spotting Sophie's set of keys in the door, they realize that she is the one in danger. Amy, meanwhile, having studied the house's plans in the TARDIS's database, informs them that the building doesn't have a second floor.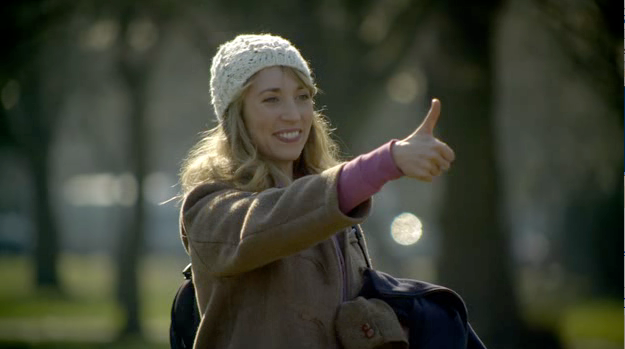 Can the Doctor and Craig save Sophie? Will Amy & the TARDIS be safe, or will they be hurled into the the edge of time? Guess you'll have to watch to find out.
To check out
Doctor Who
on the web, click
here
. And watch the trailer below.