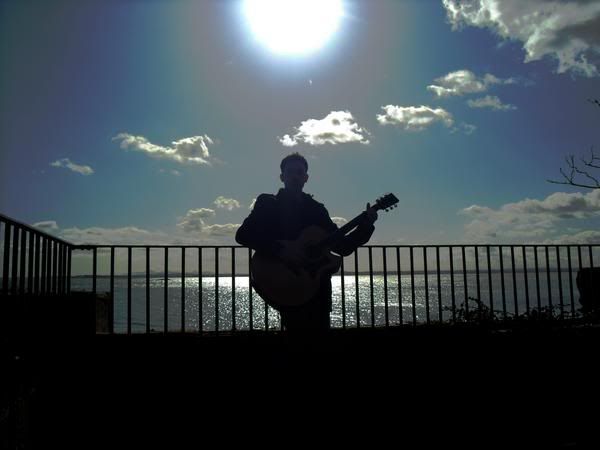 Irish singer/songwriter Chris Keys is hitting some of the online charts, which is a total bonus situation for fans. Chris and his latest release,
City Lights
, is now on NI Charts, an online service. Now, you can click on 'Download: Click Here' to get it once you click
here
. With each free download, it helps Chris on the chart, making it a win-win situation, since you get some cool music for free. There is no sign-up required for the download. To give you a taste, here is the song with a picture slide show.
You can find more on Chris Keys on his website
here
. You can also check out his MySpace
here
, and FaceBook
here
.