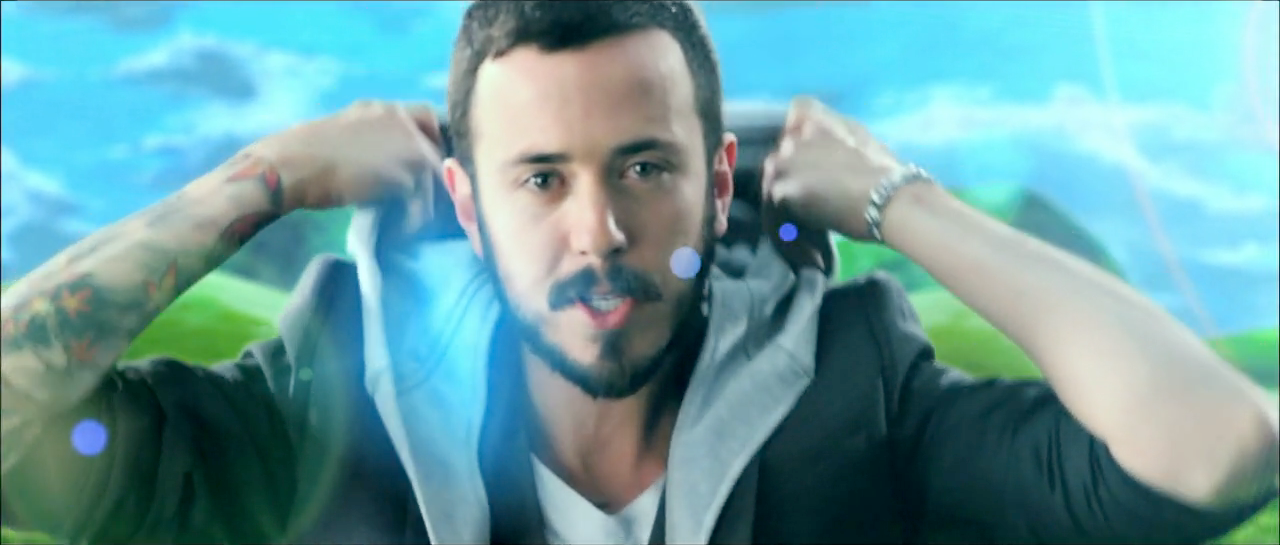 Out Singer/songwriter Matt Morris has released a video for this latest single,
Live Forever
. From the really fantastic debut album
When Everything Breaks Open
is released through Tennman Records, owned and run by Justin Timberlake.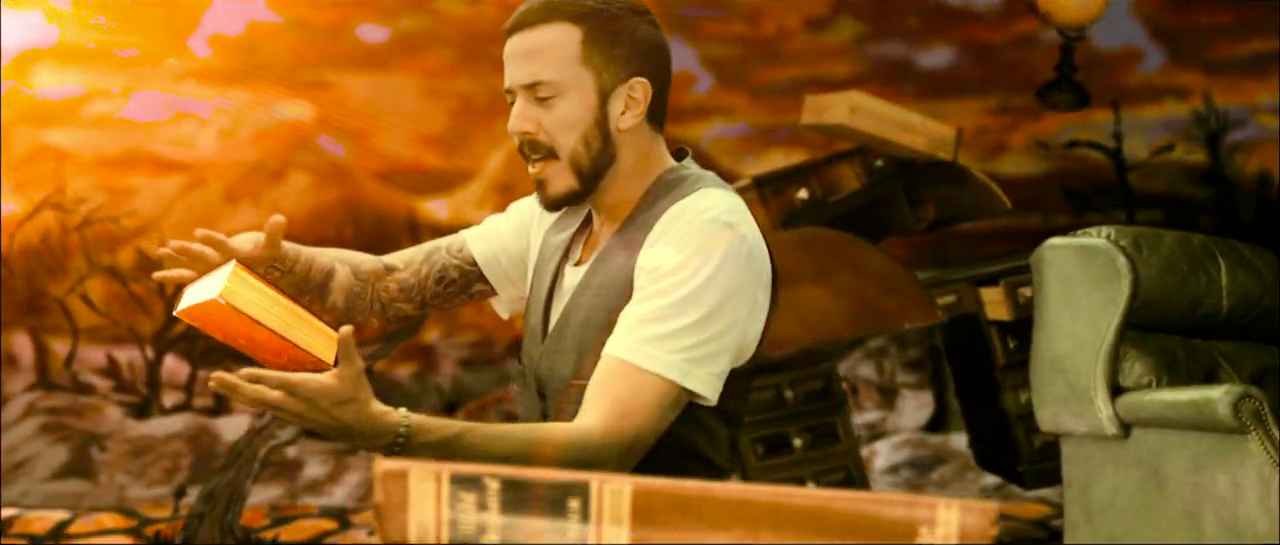 The song is gorgeous and lush, the first 30 seconds sounding more like an elegy than a pop song. But at about the minute mark, it kicks into unmistakable pop. The lyrics to the song also gave the album a name. The video opens on a suburban street, taking a walk with Matt as he explains to his lover how he is gonna love them like they will live forever. There are plenty of tight shots in the first part of the video, and Matt's eyes demand attention, so beautiful and expressive. I'd say make it full screen, and enjoy!
For more on Matt Morris, check out his official website
here
. You can check out what he has for sale
here
. You can also purchase a limited edition autographed CD, available for just $10.99
here
. I've already gotten word mine is being shipped! You can buy the video on iTunes, which I already did
here
. And next Thursday, July 15, Matt will be appearing live in New York City. Unfortunately, I wouldn't be able to make it, but the lucky people who can get to Borders at 1:00PM will have a great time. For information about the show, click
here
.