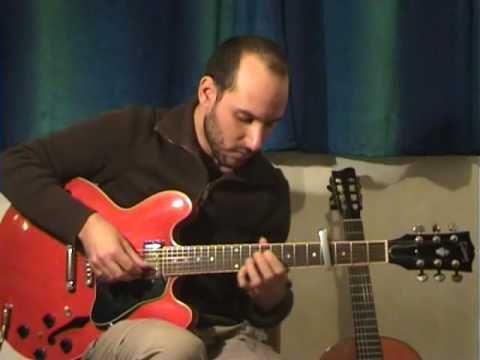 Eran Badinerie is a wonderful artist and guitarist, offering up some beautiful songs on YouTube. I tried to look up some information about him, and I hit a bit of a brick wall, as his website sill in Hebrew, a language I don't speak. As I availed myself of some online translators, I think Eran is a musician/artist from Israel, possibly Tel Aviv. I also think he is a very handsome man, and I just love these instrumental covers of songs. His combination of styles, taking the pop/rock songs and using jazz and classical techniques to arrange his own version is both wonderful and relaxing.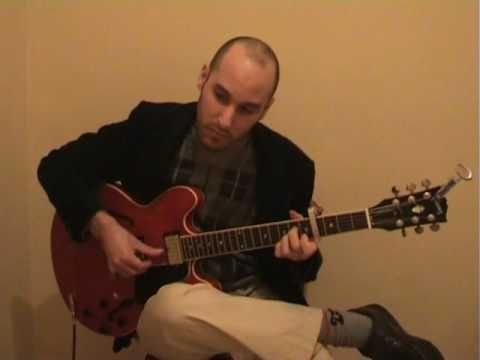 The first song I will offer to you is
Shape of My Heart
, the 1993 song by Sting. While much of Sting's solo work had a jazz feel to it, Eran takes it even further,
Next he takes on a New Wave classic, the song
Forever Young
by Alphaville. It was playing everywhere in 1989, and Eran focus' on the inherent musicality of the song, lifting it up to a touching and beautiful performance.
In 1984, a little band named Frankie Goes To Hollywood released
The Power of Love
. With the band, the song was a wonderful ballad, driven by keyboards and the sensational voice of Holly Johnson, a completely different feel from acoustic guitar focusing on the inner beauty.
Big Log
was a solo hit for Robert Plant in 1983. Bold, brash and soulful, warmly blanketing Plant's wonderful voice. Here is just a wonderful version of it for you to enjoy.
You can find Eran on Facebook
here
. Should you be interested, you can purchase his Dreamin' CD at CD Baby
here
.