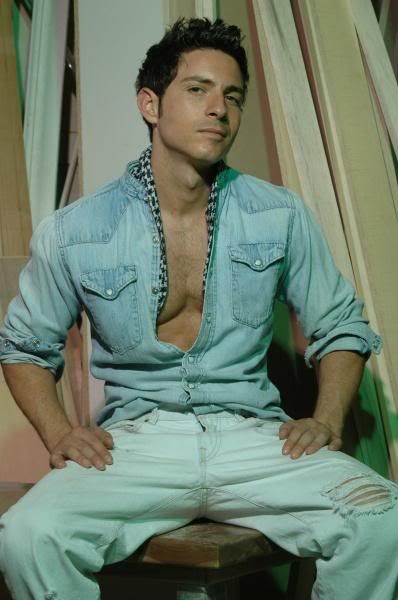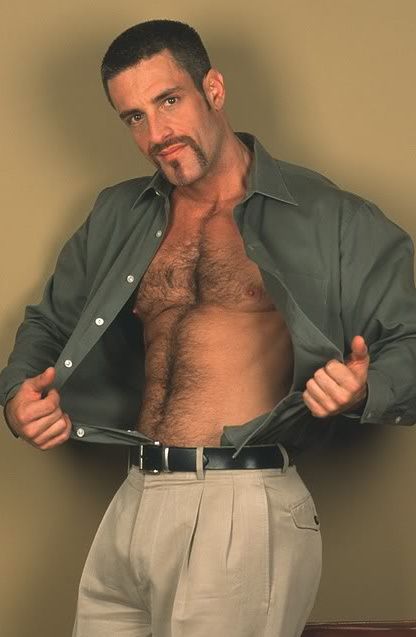 Clockwise: Adam Joseph, Ari Gold, Colton Ford & Guy B.
Been a little crazy around the farm, so I thought I would just toss together a couple of videos from a variety of artist and try to have a good time. And I am going to start off with Adam Joseph. I've run some of his videos before, but not this one. Until now. This is You're Mine, and if this doesn't get you in the mood, I don't know what will. By the way, you can buy his great album,
How I Seem To Be
, on iTunes
here
.
Next up is Ari Gold, the beautiful man with an amazing voice. This is a song from his eponymous first album, but I have them all, and love each and every one. To buy his latest album,
Transport Systems
, check it out on iTunes
here
.
Next on my little trip is Guy B, a stunning man to look at, and a gifted singer/songwriter. I have both his albums,
Within Me
and
Coexist
. I enjoy his music more than I can express, and more than I thought possible. You can check out
Coexist
on iTunes
here
. This is
So What
.
And, finally, here is Colton Ford, singing an unusual dance tune. If it wasn't enough that Colton is handsome as all get out, here here is singing R.E.M's
Losing My Religion
. you can get the EP with this song on iTunes
here
.