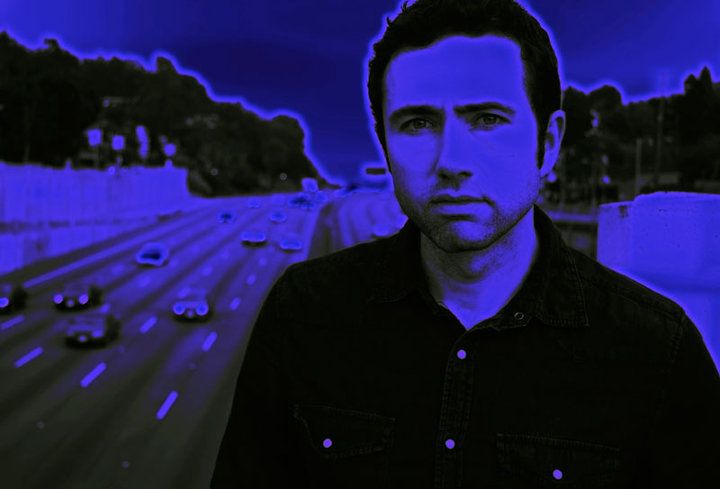 This week's entry for Sacha Sacket's Viscera Project is actually a 2-for-1 deal! The official offering is
Cocky
, a great song! It has a kind of Fleetwood Mac feel to me, and I listen to it a lot! Listen to it here.
Well, now that you've heard it, you know you should buy it. So click on the song above, or just click
here
. If you buy the album [which is a minimum $1], you also get the song
No One's Fool
, a beautiful ballad, an ethereal song that floats into your mind. You can learn more about Sacha Sacket at his official website
here
.