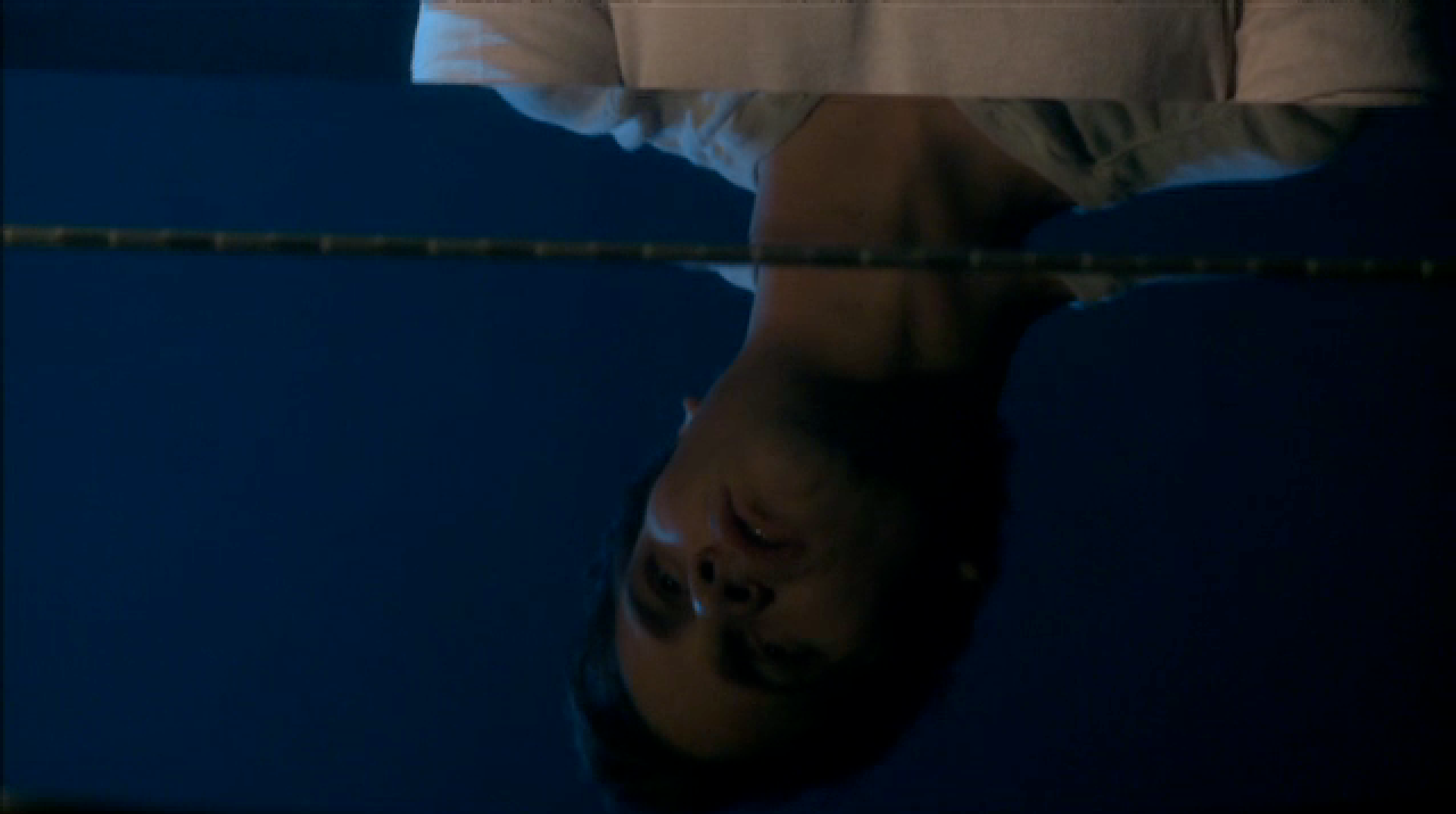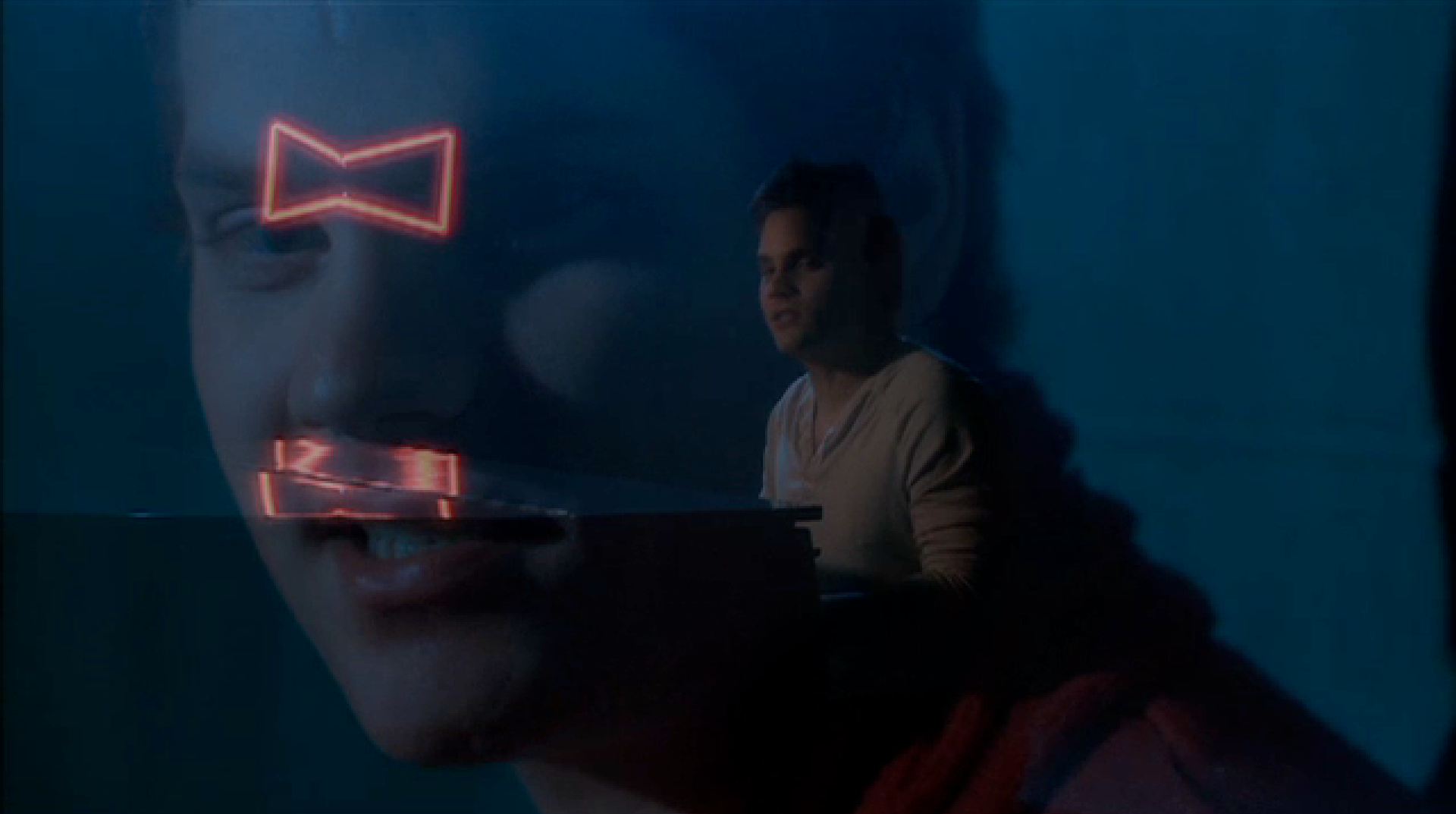 Above: from the

Manhattan Blue

video I hope to post soon.
Today, Theo Tams celebrates his 25th birthday. It only seem appropriate to get a group of people together to wish his well.
Because this is a music blog, I feel it only appropriate to put Theo to work on his special day, so here is Theo singing
Let Go
, a song from his debut album
Give It All Away
, last fall.
Happy Birthday, Theo! Have a great day, and I hope I am get the chance to see you in person soon to wish you my best, and be one of the fans cheering you on! Birthday hugz to you!