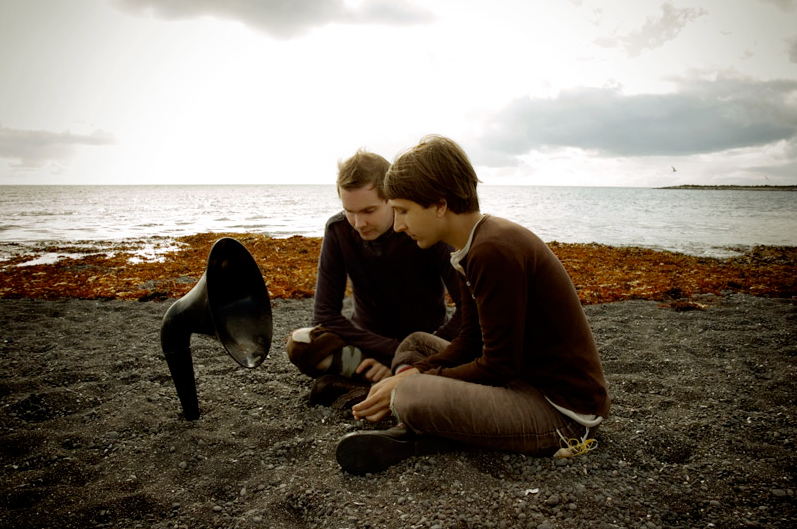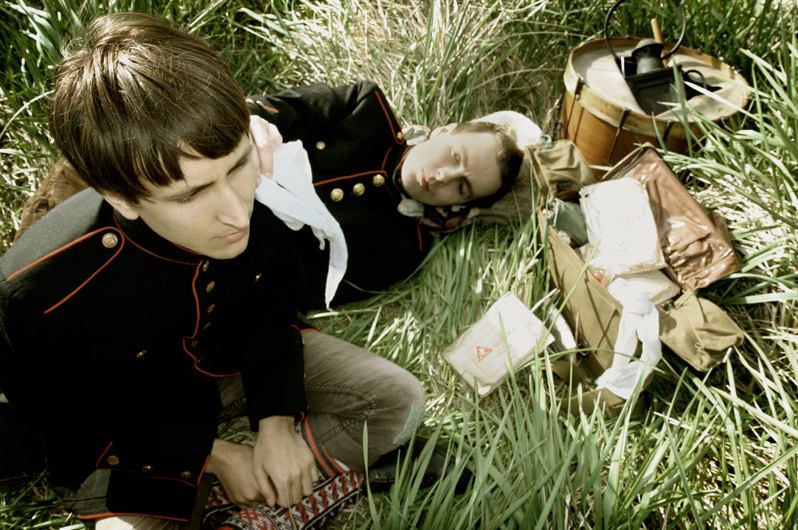 As a couple, Jónsi and Alex have a few interesting projects, including an album together,
Riceboy Sleeps
. It is a part of my collection, and I really like it, although it is most definitely unlike most of Jónsi's other work. But before we get to that, The Icelandic singer and his American partner also enjoy making raw foods, and have a cookbook as well as a few videos. Here is an example, their recipe for Strawberry pie.
As a visual artist, Alex created several of the covers for Sigur Rós, Jónsi's experimental rock band, as well as some of the merchandise sold by the band. A graduate of Berklee College of Music, he also creates his own music, so it was only natural they have worked together. The music on Riceboy Sleeps is more ambient landscape than it is rock, and some of the most soothing stuff in my collection. Here, for example, is
All The Big Trees
.
For more about the couple, check out their website
here
. There are reports Jónsi and Alex are back in the studio, creating more music. They have been together since 2003, and currently reside in Iceland after having lived in Boston.