It is February 5th, time for Stephen Chapman's
Five on the Fifth
posts. I really do enjoy participating in this global blogging, cause I love taking pictures. This month Stephen made the suggestion of 'Reflections', and I am going to follow that suggestion, as least how it applies to me. It is interesting, cause I started out in one direction, and soon it came around to a whole different interpretation. I began by taking pictures that would give an interesting reflection, and ended up doing a series of self-portraits, either caught in a reflection or in the midst of reflection.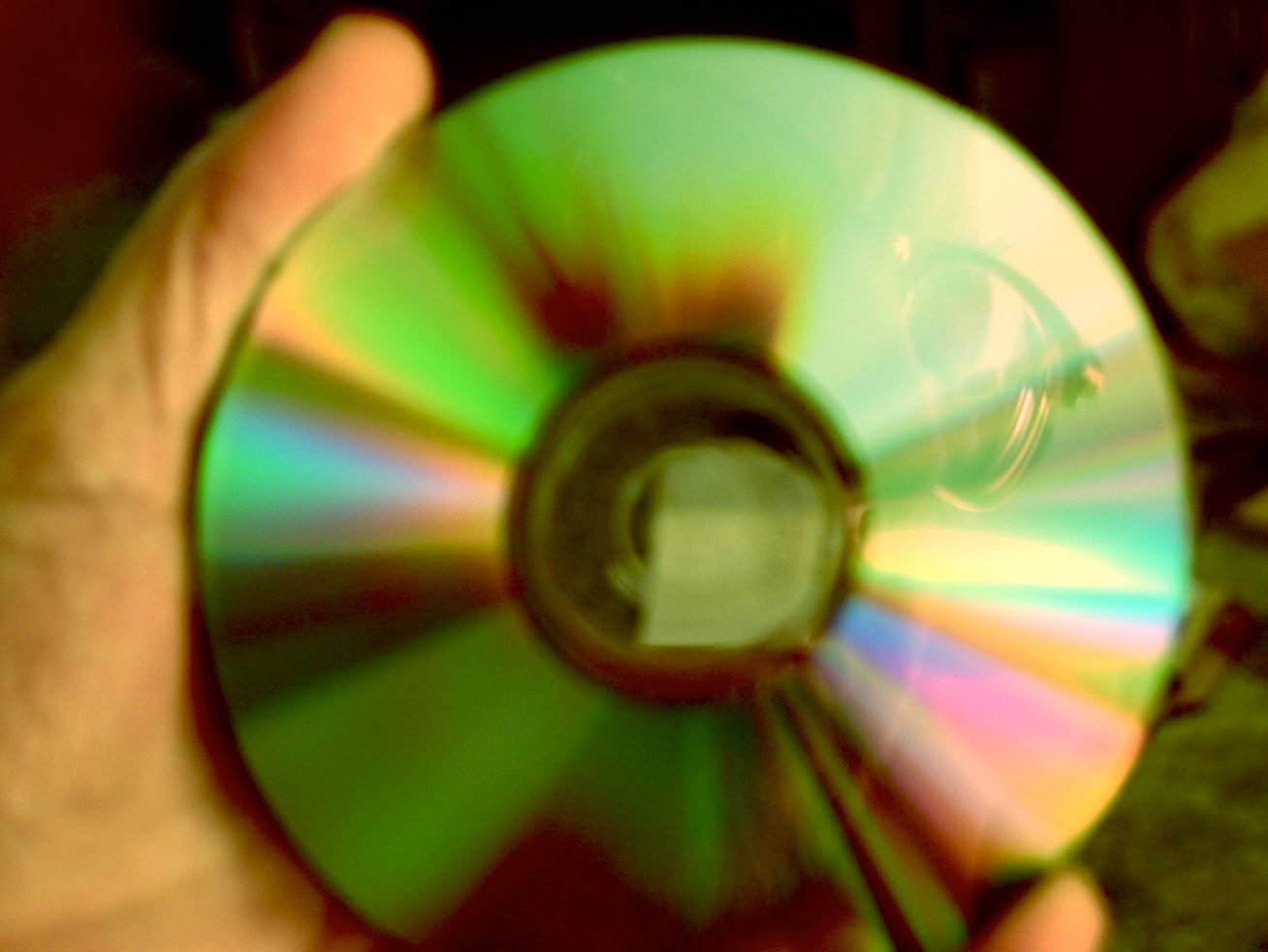 I see my glasses reflected in the CD.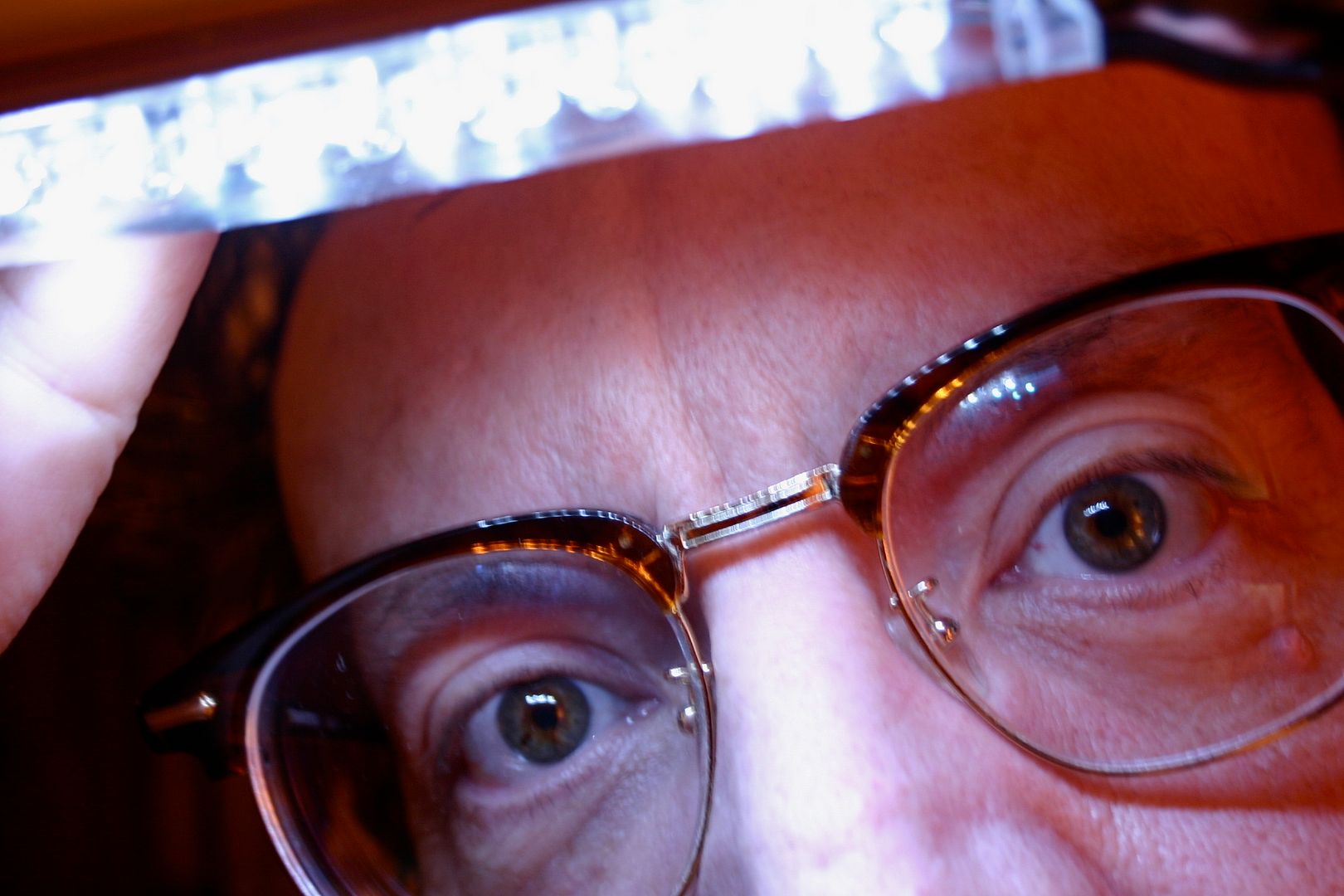 The light reflects in interesting ways on my glasses.
That is me on the left side of this hammered metal box.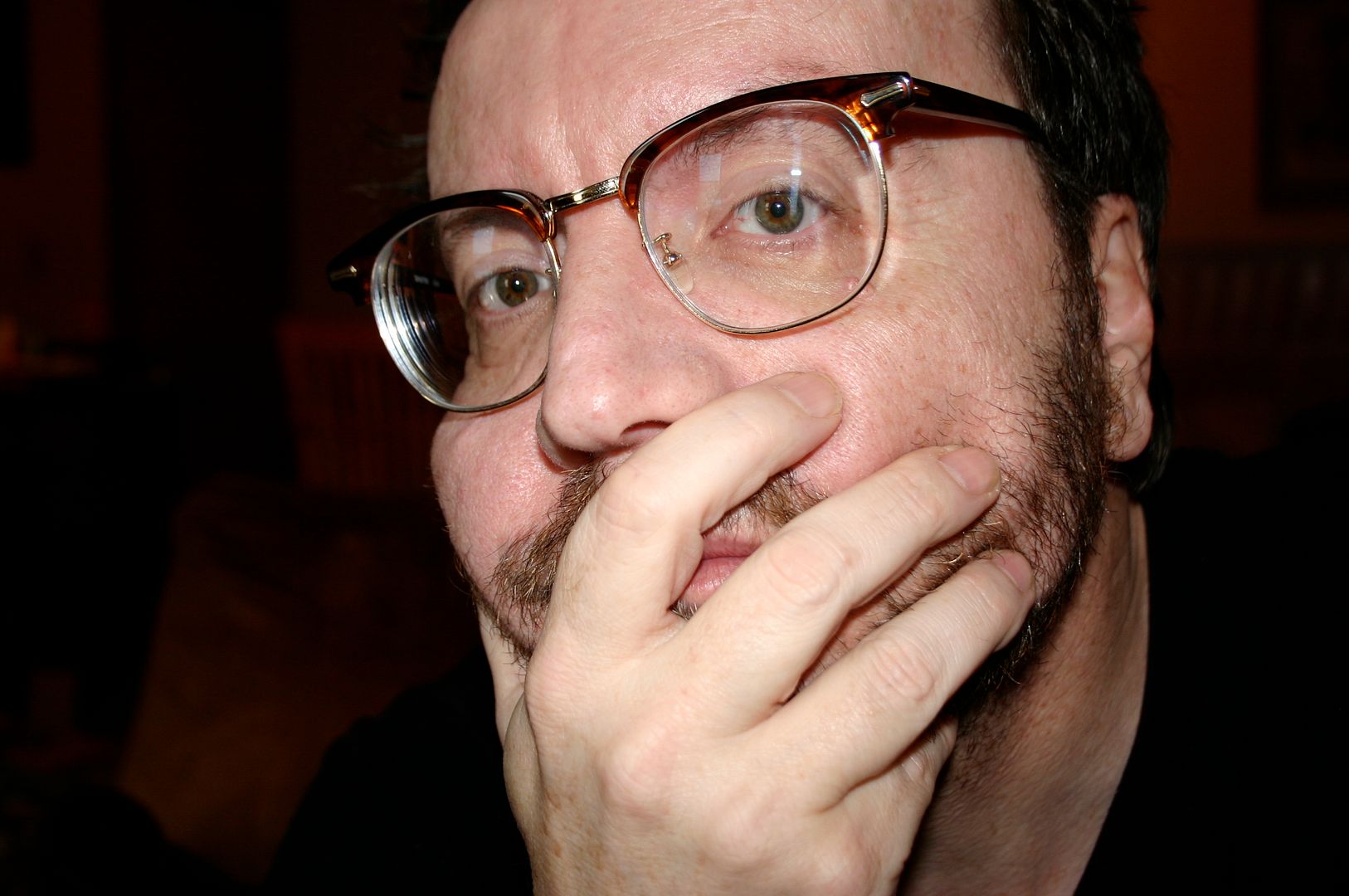 I took a moment to think about things as the day progressed.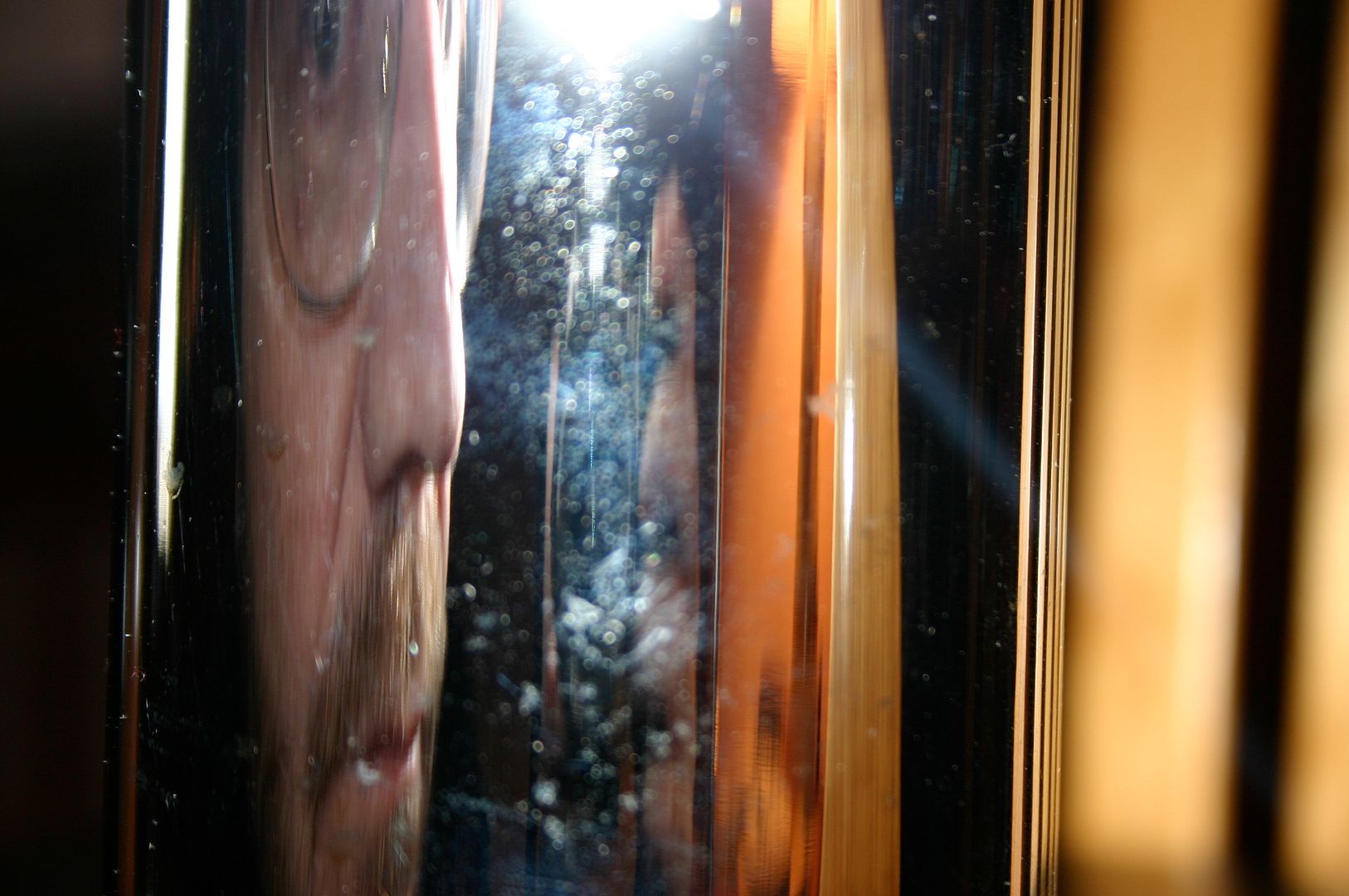 My reflection in a silver container from the bathroom.
Bonus - 6th picture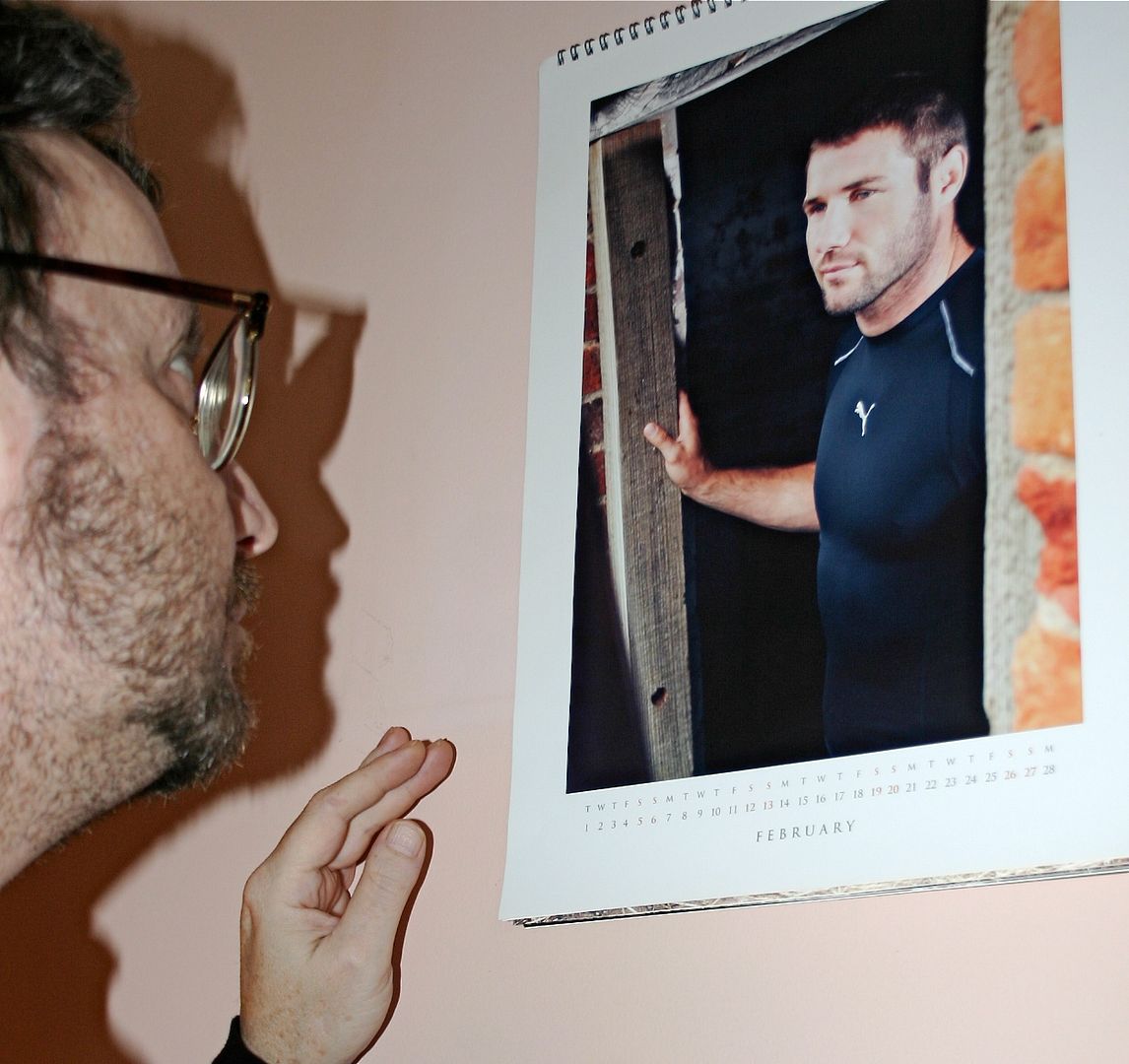 I couldn't help but reflect on the beauty that is my Ben Cohen calendar.