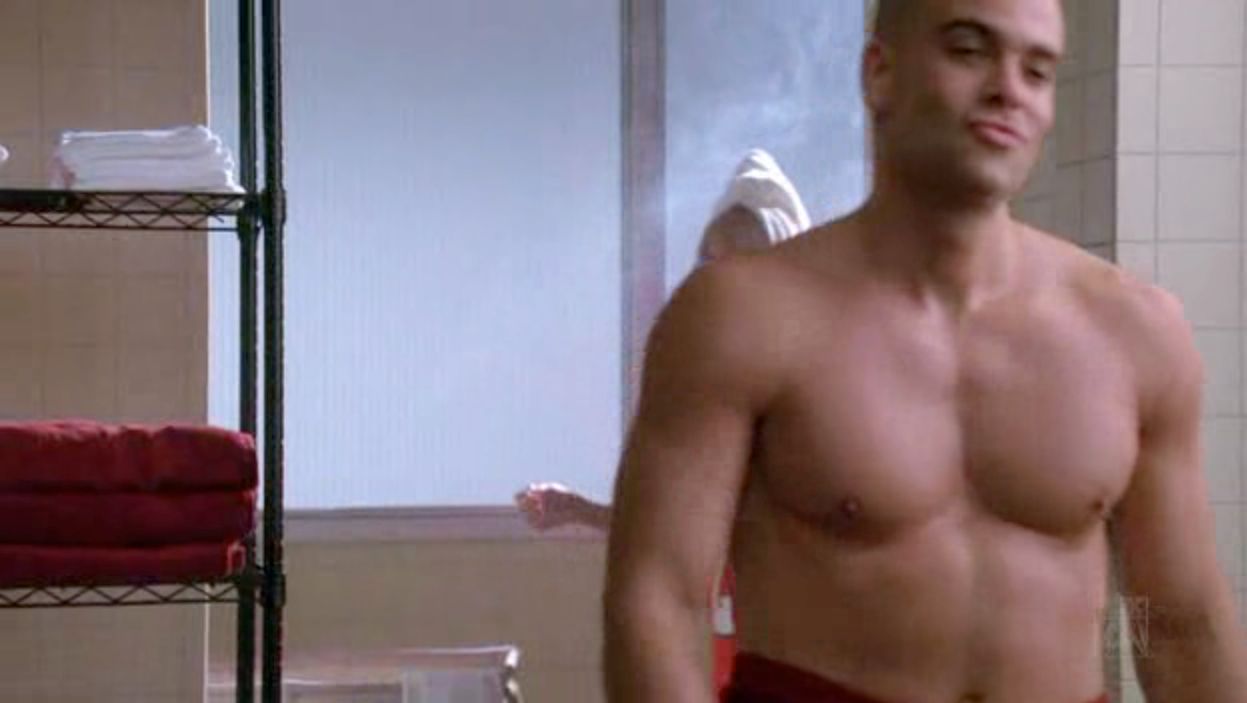 Top: Shirtless shot of Puck (Mark Salling) just cause I can.
Tonight at 8PM on FOX, you can catch the latest episode of GLEE, and the kids take on Valentine's Day and all the accompanying love songs as only they can. Here is a bit of a sneak peak!
After the show tonight, I will have my usual recap, complete with video clips from the original artists, which tonight include Frank Sinatra, Michael Jackson, Katy Perry, Paul McCartney, Queen and sexy Robin Thicke. Wow, I never thought I would actually think a son of Alan Thicke was sexy...