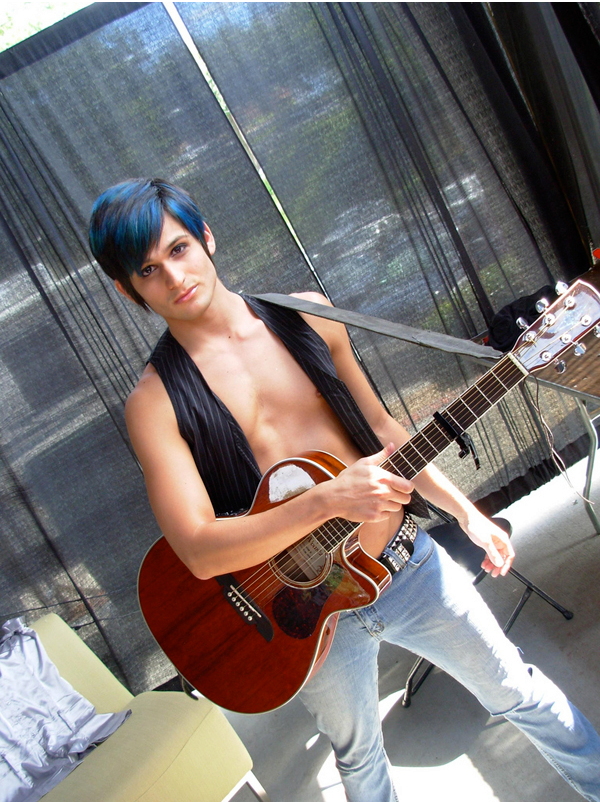 The singer/songwriter not only released the video in time for the Valentine holiday, but he also worked in conjuncture with his label to make the song,
Greg's Song
, available for FREE for a limited time. The sexy Florida-based out performer has three albums in his discography, including his 2010 release
Sleeping With Strangers
, which you can check out on iTunes
here
.
If you loved it like I did, you can get your own copy from the Wollenberg Records website
here
. There are simple instructions. And you can click through to check out the website, and al the information you would need about Richard Cortez.