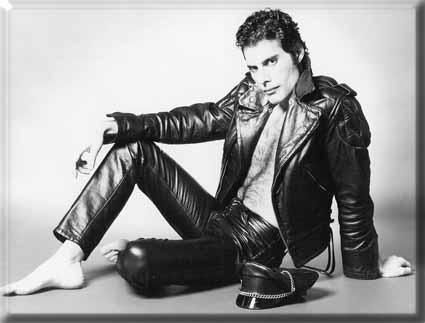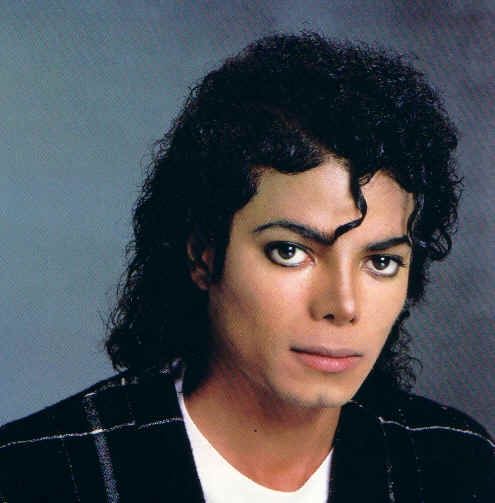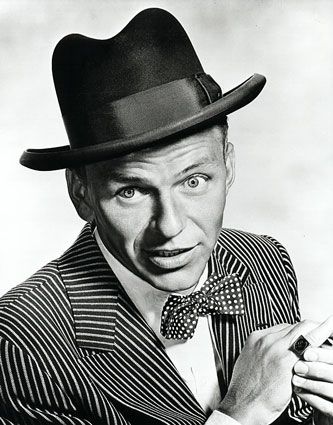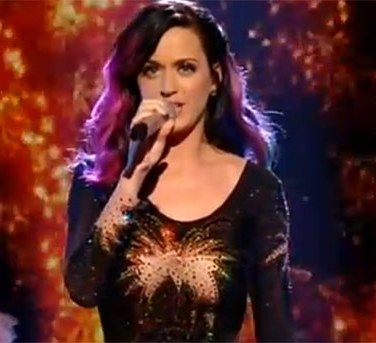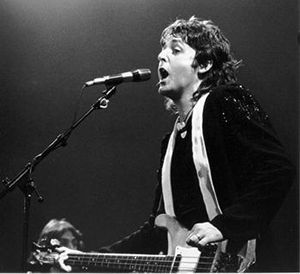 Clockwise: Freddie Mercury, Frank Sinatra, Paul McCartney, Robin Thicke, Katy Perry & Michael Jackson.
Once again I am recapping the latest episode of

Glee

, only using the videos of the original songs rather than the covers. Hope you enjoy.
Well, it is Valentine's Day at McKinley High School, and it only seems right the Glee clubs would be singing love songs, right? The episode starts out with Puck discussing his latest love, with curvaceous Lauren. At the moment, she seems to want none of Puckster... Blaine and Kurt go for coffee, and Blaine confesses he loves Valentine's Day, and he has a desire to sing to someone to make it a memorable day. Kurt, of course, thinks he knows exactly what is going on.
Finn seems even more full of himself than usual, and attributes all the good that is going on to the fact he lead the football team to a conference championship. He plans to open up a kissing booth, and give the dollar per kiss to the Glee club. Santana busts him, saying she's kissed him, and it isn't worth a buck.
Blaine announces he is in love at a Warblers' meeting, and wants the club's help to sing to someone off-campus. He is planning on singing at the North Hills Gap, a plan Blaine calls the Warbler Gap Attack. It seems the new apple of Blaine's eye is an assistant manager, and Kurt realizes it is not him... Mercedes, Rachel and Kurt commiserate about Kurt's pain, and they tell him he must go to the attack, and scope out the competition.
Puck sings for the Glee club, and much to the astonishment of Santana and Rachel, he dedicates Queen's
Fat Bottomed Girls
to Lauren. He tells her it is to confirm his feelings, and she says it hurt her feelings.
Finn has the kissing booth set up, and Quinn refuses to participate, saying she doesn't want to lead him on or disrespect her boyfriend. Finn isn't buying it, and we notice Sam in the distance, unsure about what he is seeing. Later, at a record store, Sam confronts Quinn about what he did or didn't see. To stop the situation, Quinn tells him she will indeed kiss Finn...
The 'skinny Asian guy and the guy in the wheelchair' remark about how they are dating the two hottest girls in the school, and Mike dances while Artie sings Michael Jackson's
PYT
, which really impresses their girlfriends.
Now Santana confronts Puck, and then Lauren, about her desire to to get together with Puck. Lauren hands her glasses to Puck, and then beats the crap outta Santana until Coach Bieste interrupts the fight, and sends Santana to the nurse. And Quinn shows up to kiss Finn, and has Sam at her side. They kiss, and despite the visuals of fireworks, both Quinn and Finn profess it was nothing. Until Quinn leaves and rushes back to whisper for Finn to meet her in the auditorium tomorrow.
Blaine is having a bit of a panic attack, almost backing out of the Gap Attack. Kurt is there to back him up. So the Warbler's break into Robin Thicke's
When I Get You Alone
as he follows a floppy-haired boy around the Gap.
Later, the boy comes out of the Gap, explains he has been fired, and not interested in dating Blaine, who is still underage. Blaine is crushed. Santana figures out something is going on between Finn and Quinn, and goes to the hospital to contract Mono, and rushes back to kiss Finn, hoping aloud she doesn't have anything. Puck and Lauren are in the library, discussing their relationship. It isn't going well, until Puck asks her to go to Breadsticks restaurant, and gives her a candy ring. She likes his style.
Quinn and Finn meet in the auditorium, and are flirting, yet also discussing relationships, and what cheating really means. And how it hurts. And they still kiss.
Kurt and Blaine are chatting, with Blaine expressing his embarrassment over what has transpired. Kurt admits his own blunder, thinking the song was to be sung to him, not the floppy-haired sales boy. Suddenly, Blaine admits to his own inexperience when it comes to relationships, as does Kurt. But they still decide to give it a try, together.
Finn announces he has raised over $300 for the Glee club, and has kissed every girl in the school. Next, Tina decides to sing a song dedicated to her boyfriend, Mike Chang. Tina sings the great ballad
My Funny Valentine
, sung here by Frank Sinatra. Only she falls apart while singing.
Finn asks to be excused to the nurses office, as does Quinn. Santana makes the announcement that is sounds like Mono - the kissing disease. It turns out to be true, which we already knew. In the nurses office, Quinn tells Finn she thinks he still loves Rachel. Finn, however, can't say the same to Rachel, only that when he kissed Quinn, he saw fireworks. He can't say the same thing when he kissed her. She is inspired to sing Katy Perry's
Fireworks
, and I think she sounds fantastic!
Mercedes and Mike join Rachel at a table at Breadsticks, where Kurt is hosting a Lonely Heart's Club dinner, and the Warblers sing Paul McCartney and Wings'
Silly Love Songs
, headlined by Blaine.
Next episode is next Tuesday, February 15, and it is called
Comeback
.