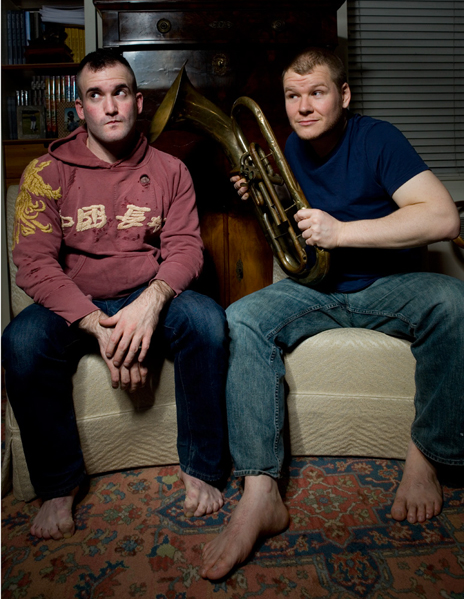 To celebrate the pending St. Valentine's Day holiday, Lee and Alex of Archy & Mehitabel want to not only share the love with their fans, but also with some people just discovering their brilliance. So those handsome and talented boys agreed to offer free copies of
LIFE IN LÜBECK
, a compilation of 7 tracks from
Welcome to Lübeck
and the
Asanginica
single, plus the video for
Callisto
and a never-seen-before digital art booklet. Check out the video for
Callisto
, and tell me you wouldn't want it on your iPod?
How can this FREE DOWNLOAD be yours? Very simple, really. Post a reply here, telling me one of your favorite romantic evening, a great way to spend a Valentine's Day, and you will qualify to win the
LIFE IN LÜBECK
package mentioned about. I'll start it all off, and say, for me, there is something about going out and sharing live music that exhilarates me, just makes me happy. After listening to great music, I feel such a rush, and I am on such a high...
So, what works for you, get's you in the mood?