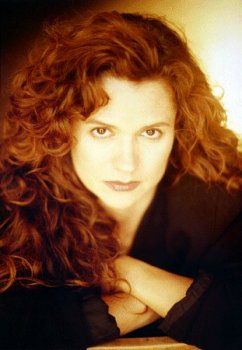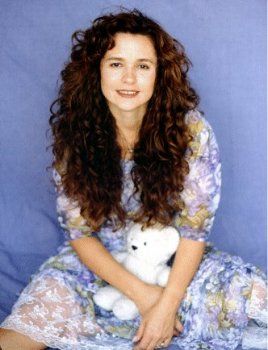 Nicolette Larson is an interesting artist for me, as I can remember her appearing with some of my favorite acts, from Neil Young to Emmylou Harris to Linda Ronstadt to The Doobie Brothers. She sang background vocals and duets with some of the top musicians of the time, from Country to Rock. Her voice a distinctive rough edge, a light smokey edge that gave her sound some depth. After being a support act for several years, she released a solo album in the fall of 1978, while I was starting my Freshman year of college. Her first single,
Lotta Love
, had the position of making it to #8 on the Billboard Pop chart, #1 on the Adult Contemporary chart, and maintaining the interest of the rock world, as the song was written by Neil Young. I remember loving the song, and going out to buy the album. While it was her first album, her name was familiar to me in so many liner notes from so many other artists.
After getting everyone all excited, Larson had some trouble following up that success. The first single off her second album,
Let Me Go, Love
, was a duet with Michael McDonald. It made it to #35 on the Pop chart, and #9 on the Adult Contemporary chart. The reviews were less forgiving, crediting McDonald with giving a strong performance that overshadowed Larson's.
After struggling to maintain a Pop/Rock career, Larson chose to return to her roots, which was Country music. In the early 80s, Larson made the transition, first touring with a show based in the Country & Western tradition,
Pump Boys & Dinettes
, which garnered much attention. Her second album out of Nashville sparked the #9 song on the Country chart,
That's How You Know Love's Right
, a duet with Country star Steve Wariner.
However, despite great reviews, Larson's Country career didn't take off, either. In 1988, she took a step back from the industry. She married legendary drummer Russ Kunkel in 1990. The couple had a daughter, Elsie May Larson-Kunkel. She passed away suddenly in 1997, leaving her husband with a young daughter. For more about the singer, you can check out a website set up in her memory
here
.