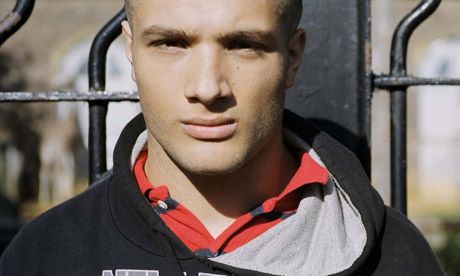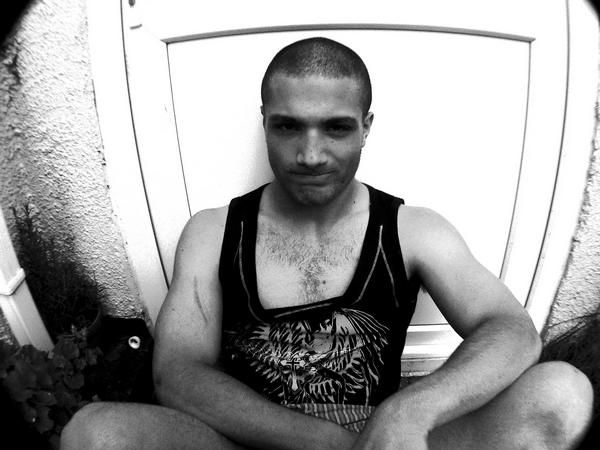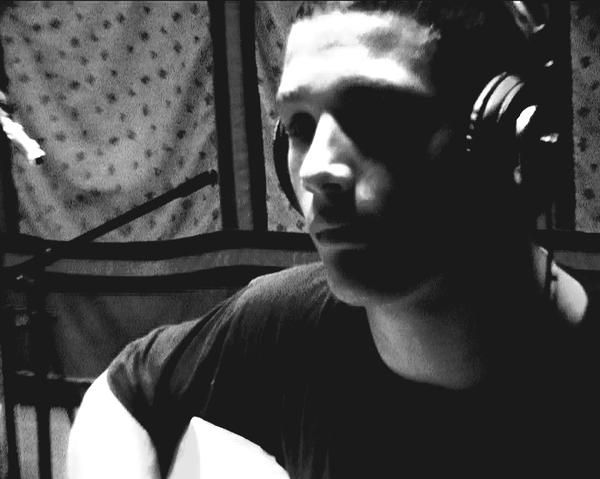 I have this odd relationship with Cosmo Jarvis, and it is much more telling about my own history than something specific about the singer/songwriter. At first glance, the handsome and strapping lad reminds me of the guys who scared the crap out of me 30 years ago. Apparently, those guys aren't the same today, if Cosmo is any indication. Of course, I am thinking of a time before Jarvis was even born, but it is certainly encouraging that many of the youngsters have such positive attitudes about the LGBT community.
Cosmo Jarvis is a str8 boy, but one who is comfortable enough with his own sexuality that he can make music and a video more forward than many gay acts could have made. He wrote and recorded
Gay Pirates
based on his thought of how tough it would be to be trapped on a ship with a lover and a bunch of people who did not approve. Out of his thoughts came this video.
Pretty interesting for a str8 boy, and well-worth watching. For more about Cosmo Jarvis, check out his official website
here
. You can find Gay Pirates on iTunes
here
. Perhaps
She's Got You
, from his debut release in 2009, is a bit more characteristic of his music.