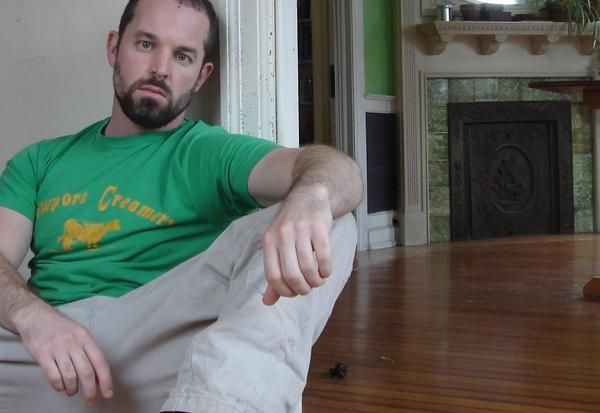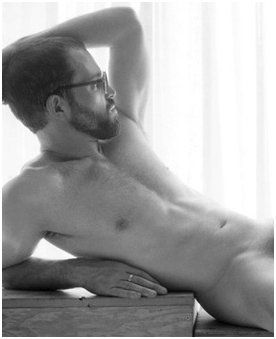 I have been a fan of Daniel's for several years, and just have loved his music from the start. It has just really spoken to me in a way I can't explain, except to say I wouldn't want to do without it. That would include his latest album,
Redemption
. One of the songs I really love on the album is
Diving Too Deep
, and I just noticed Daniel had made a video for it, and I was quite excited!
Oh, yeah, in case I haven't mentioned it, Daniel is a handsome guy, too. Daniel has never been shy about putting videos up on YouTube, with several covers to be found, some of which I have posted earlier. But he will also post a song he is working on, like this one,
Don't Worry You Sweet Head (Acoustic Demo)
.
A couple of years ago he released the album
You And Me Are We
, which was just outstanding. There is a bunch of great music on that one, including the song
Just Wanted To Fall
.
For more on Daniel Cartier, check out his official website
here
.