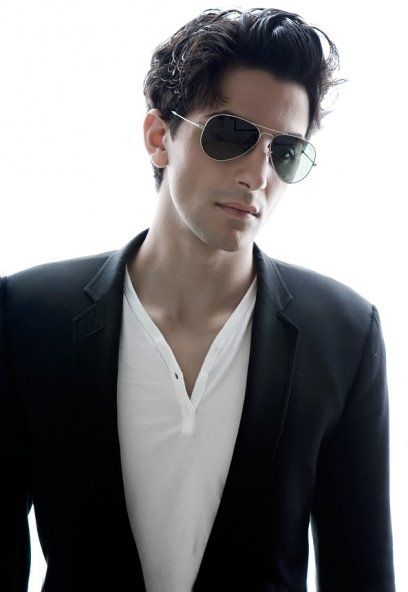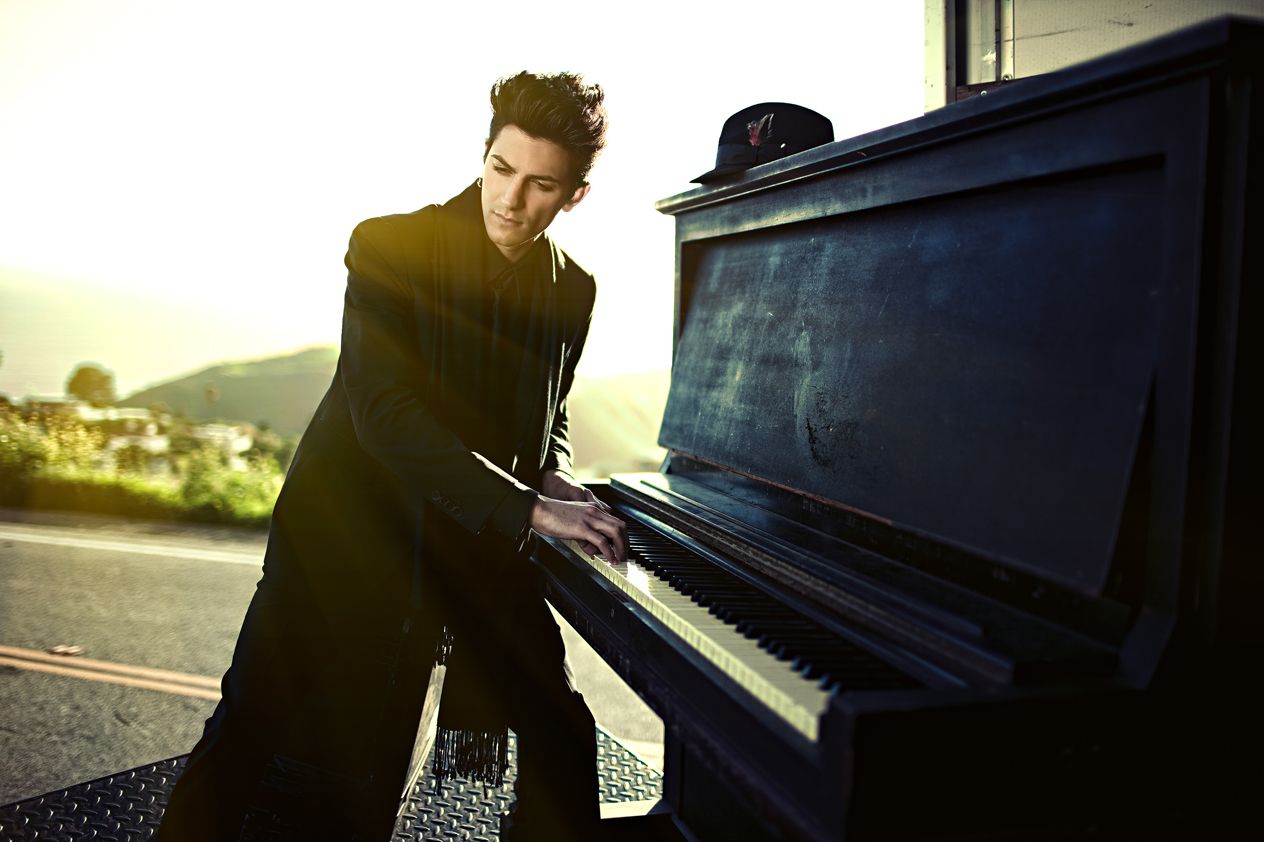 I was just turned on to a new Los Angeles-based artist I am finding quite interesting at the moment. After getting a heads-up from agent/PR man Bob Bradley, who run Authentik Arists in LA, told me to keep an eye out on this guy named Aitan, I figured it was worth a listen. And I sure am glad I did, cause this gives me [and you] a chance to jump on board with a new talent from the start. According to the note, today Aitan is set to release a special two-song EP just for Valentine's Day. The EP, enticingly called Be My Valentine, can be picked up on iTunes for under $2. You can get it
here
. Here is a clip of the handsome young man talking about the new release.
While I can't find any video for either song on the EP, I can tell you I've heard both, and they are in my iTunes. Both songs have that so very current Pop singer/songwriter feel, kind of like Bruno Mars, only I really like Aitan's voice. The EP is produced by Stewart Cararas, a hot dude who has worked with many of the American Idol winners, including Kelly Clarkson,
Be My Valentine
is a sweet mid-tempo ballad, an honest exploration of love. The other song,
To The Stars
, is the real star of the collection for me. There is something that sounds so very real, so true to the song, I was kinda stopped in my tracks as I listened, and put it on replay to to really allow myself to be bathed with it. It has the feel of the alternative band acoustic song, the One Republic/Ryan Tedder specialty, only sung with real soul. I would highly recommend you buy this song, and get it on your iPod right away.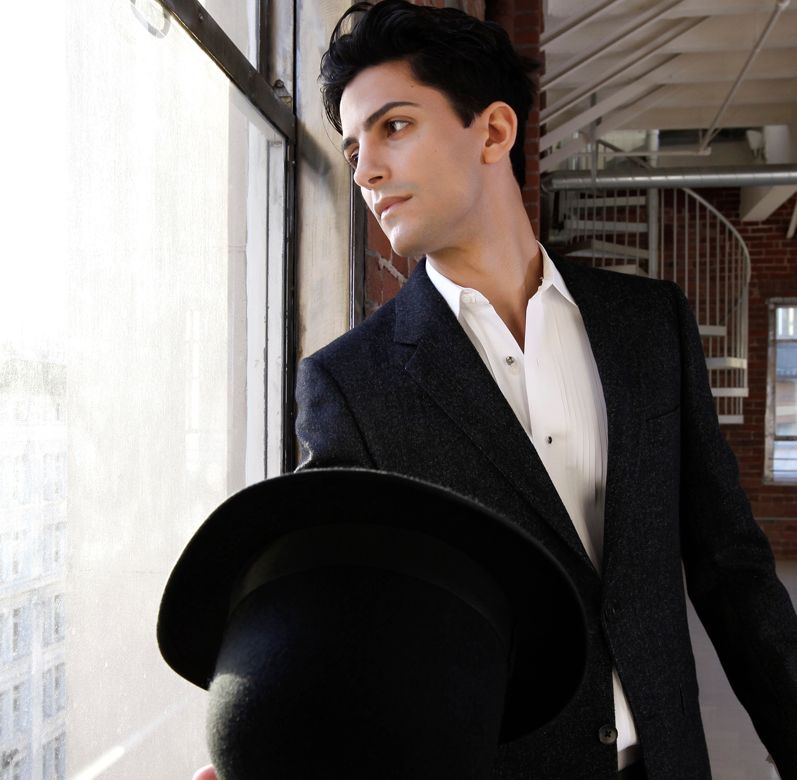 You can find it on iTunes
here
. You can also check out Aitan at his official website
here
.