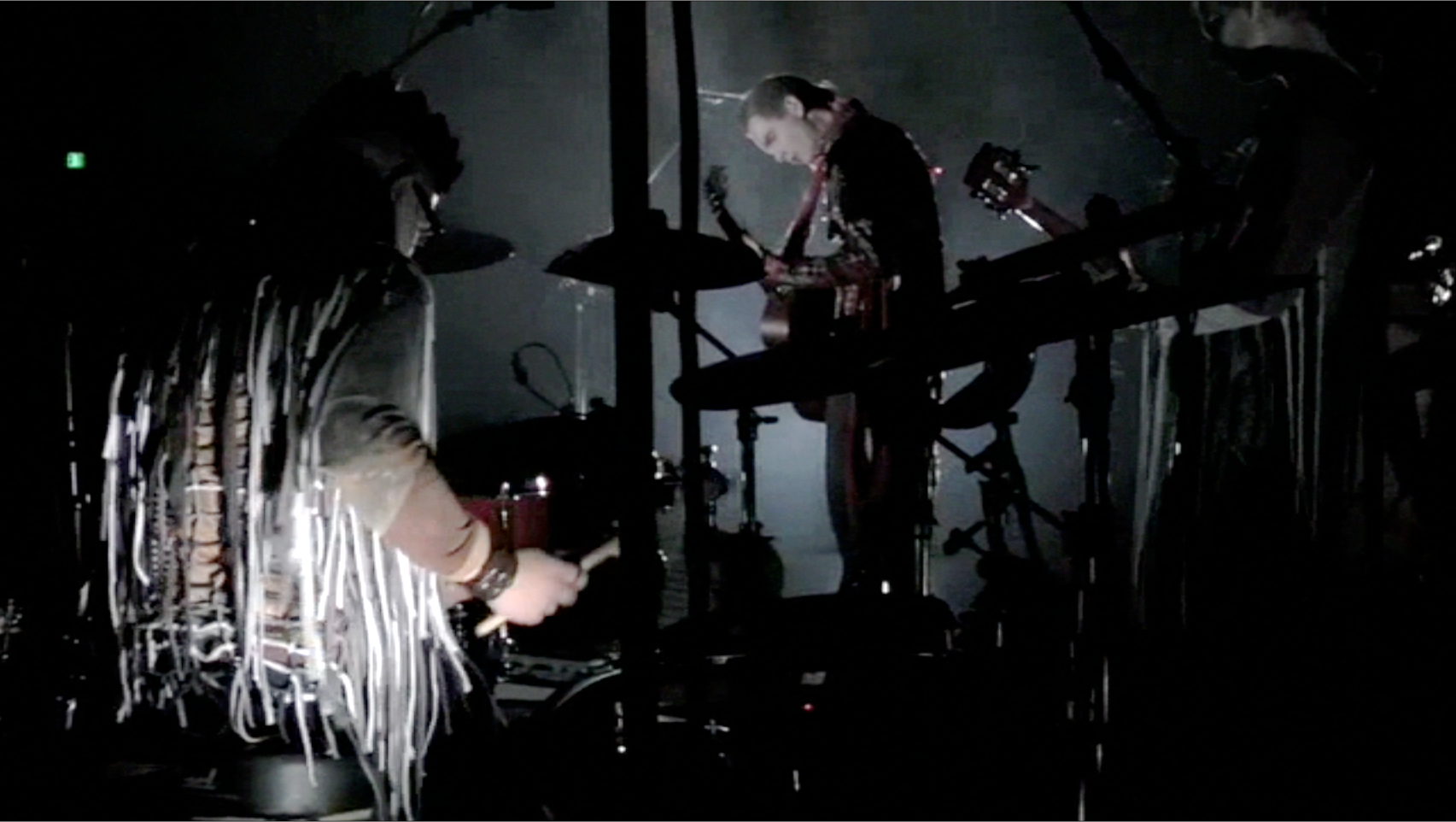 I was very excited to get the notice from Jónsi that the amazing out Icelandic artist was releasing a special live CD/DVD on iTunes available only in the US & Canada, taped at the Wiltern Theater in Los Angeles, California, during his 2010 US tour. I didn't get the chance to see him live - although I would have loved it - so getting the chance to have a good quality video sounded perfect to me. Discovering the 14-song outing was available to download for less than $10, I was near giddy.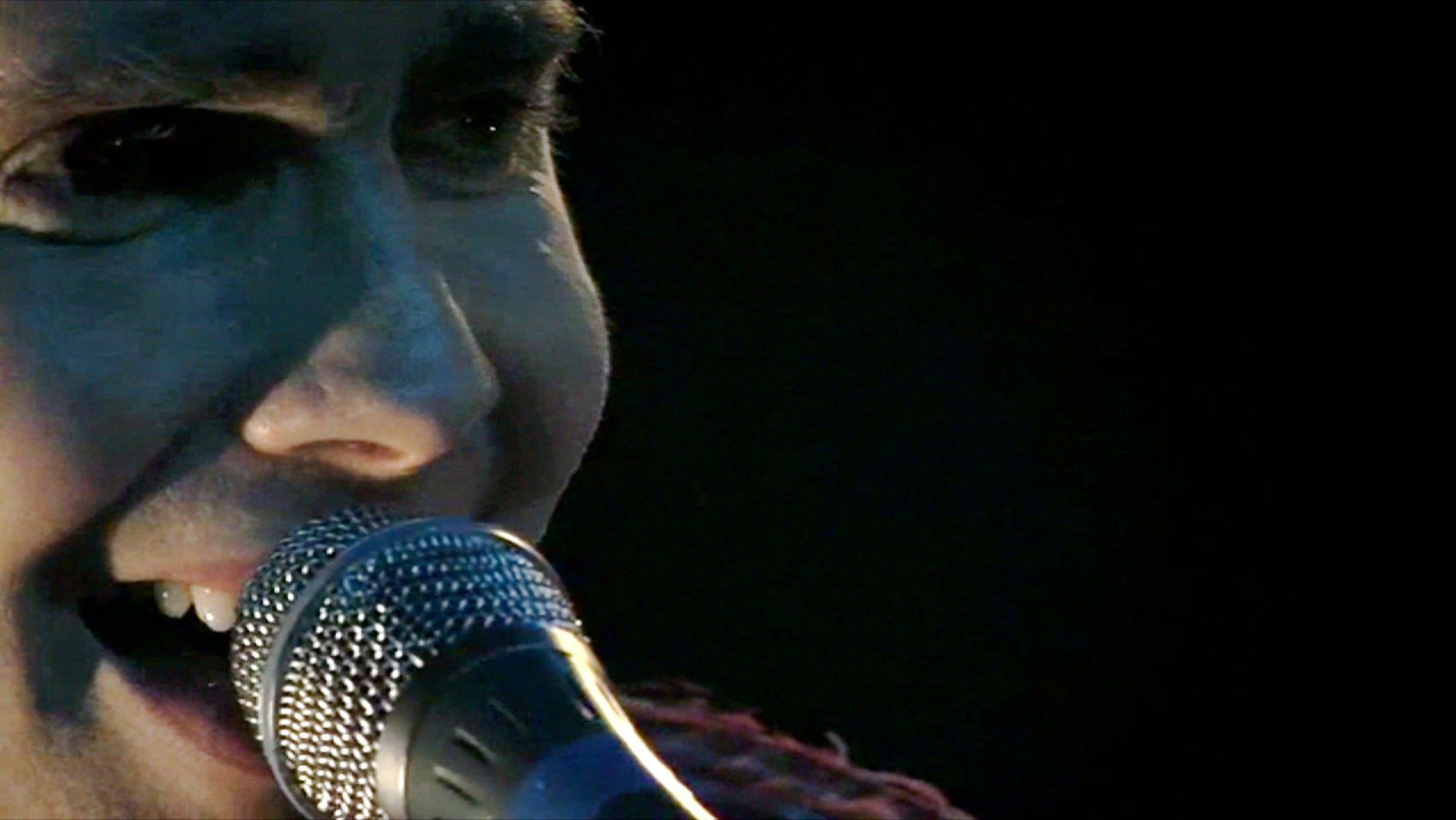 Needless to say, I had to scurry off to iTunes and download the video, which did take a bit of time, as it is 81 minutes of progressive bliss. It features live performances of all 9 songs from his solo album,
Go
, which I, of course, just love. Jónsi's music is so evocative, so moody, so wrought with tension, emotion, and joy, and the video proves the singer/songwriter delivers it all live. This is the song
Go Do
.
The following is a clip of one of my favorite songs,
Boy Lilikoi
, caught at the show by a fan. Both clips, one professional and the other amateur, give you a feel for the show, with the tremendous visuals, a feast for both the eyes and ears, just brilliant.
To get your own copy of the DVD, check out iTunes
here
. Remember, that is just for residents of Canada & the US. I purchased my copy, and have watched it more than once already, and certainly plan to watch it again and again.