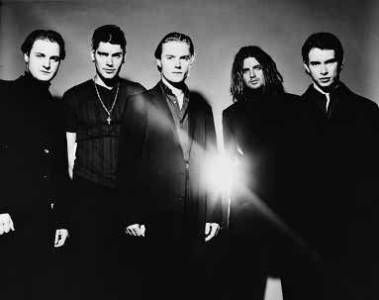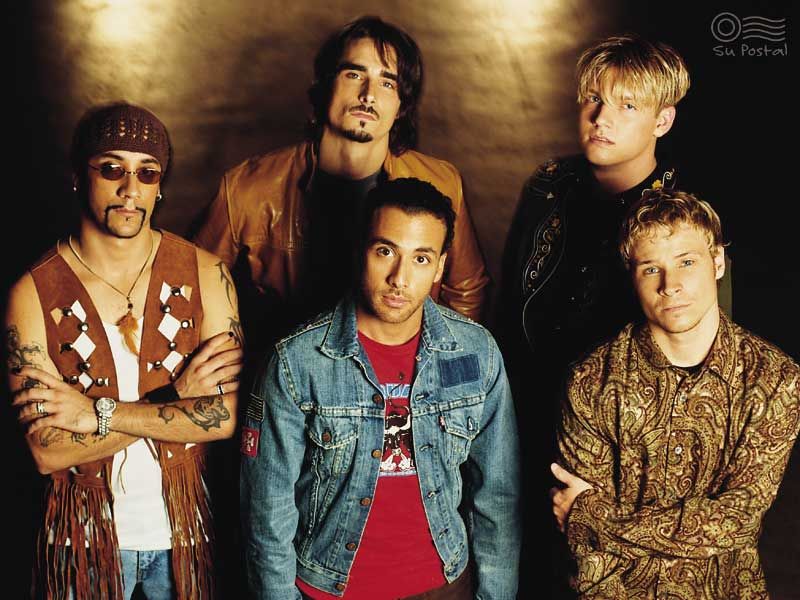 Clockwise: Westlife, Boyzone, Backstreet Boys, & Take That
If variety is the spice of life, than my iTunes is a veritable cabinet filled with a shipment from the islands. The spice might add some heat, while others might zip a little bit of savory flavor, and others might just leave a cool taste in your mouth. Sometimes I choose my music for flavor, while other times I just let it go, and randomly spice my experience. But no matter what, I just hope I have the music that can make an impact on me, one way or another. Certainly, there are some boybands that do just that. They stroke a memory of hearing a song, or of being with certain people, be them friends or lovers. Sometimes, there are groups like Westlife, and much of their music just reminds me of good times. When I hear a song like
When You're Looking Like That
, I think about getting back to my apartment, and playing it while I get ready to go out to meet friends.
But when I hear the music of Backstreet Boys, I am often transported to a couple of clubs in Rhodes Island. It seems one of the songs I would constantly hear back then was
I Want It That Way
, and when I hear it again, it makes me smile.
Could there be anything that makes me smile quite as strongly as when I see some Irish boys getting all break-dancing, bringing the hood with them to a video? Well,
So Good
does all that, and more. When the guys from Boyzone look about as cute as can be, they also get their dancing on, and do it with style.
Now when I hear
Back For Good
by Take That, I think about time traveling, most of the time on a plane with my iPod in place. I loved to get on the plane, put on the headphones, take out a book, and disappear for a few hours. It was like heaven.
I have long had admiration for the boys of Westlife, and it continues to this day. I hold no delusion about getting to see them play live - I buy DVDs for that. And I certainly have a warm spot for those songs I first heard them sing, like
Swear It Again
, and the beautiful
Flying Without Wings
.