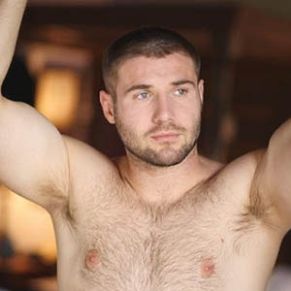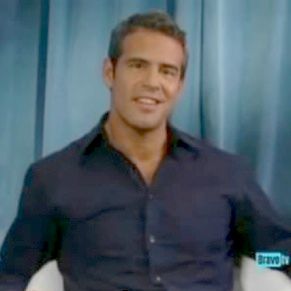 Left: Ben Cohen. Right: Andy Cohen
English Rugby player Ben Cohen recently made a quick trip to the US, and stopped by to have a beer with BRAVO executive/personality Andy Cohen. The two are not released, despite the shared last name. In fact, they are different in several ways. But despite that, they still find a way to get along. Check out the video.
So yes, they are both hot - I check out Ben's calendar every day, as it hangs on the wall.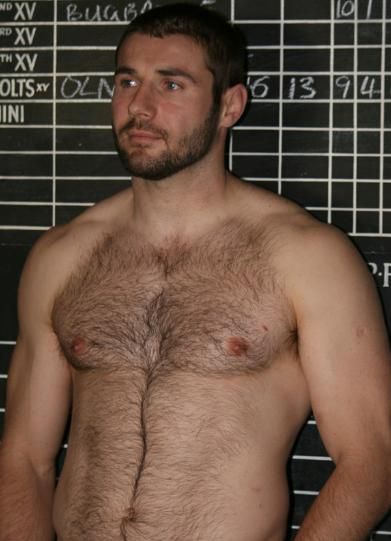 Ben has been outspoken with his support of the LGBT community, both on and off the field. To find out more about the incredibly handsome sportsman, check out his official website
here
. This is not the first time Ben's been mentioned on this blog, check out
here
, too.