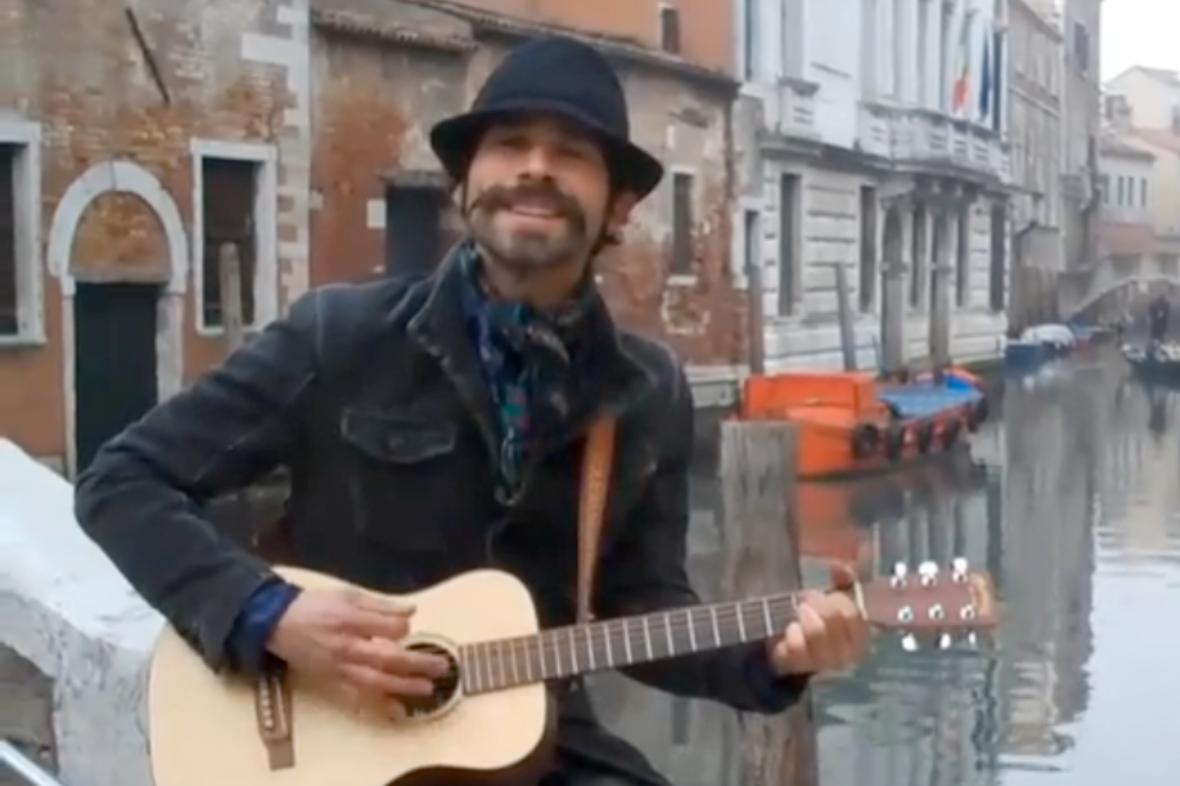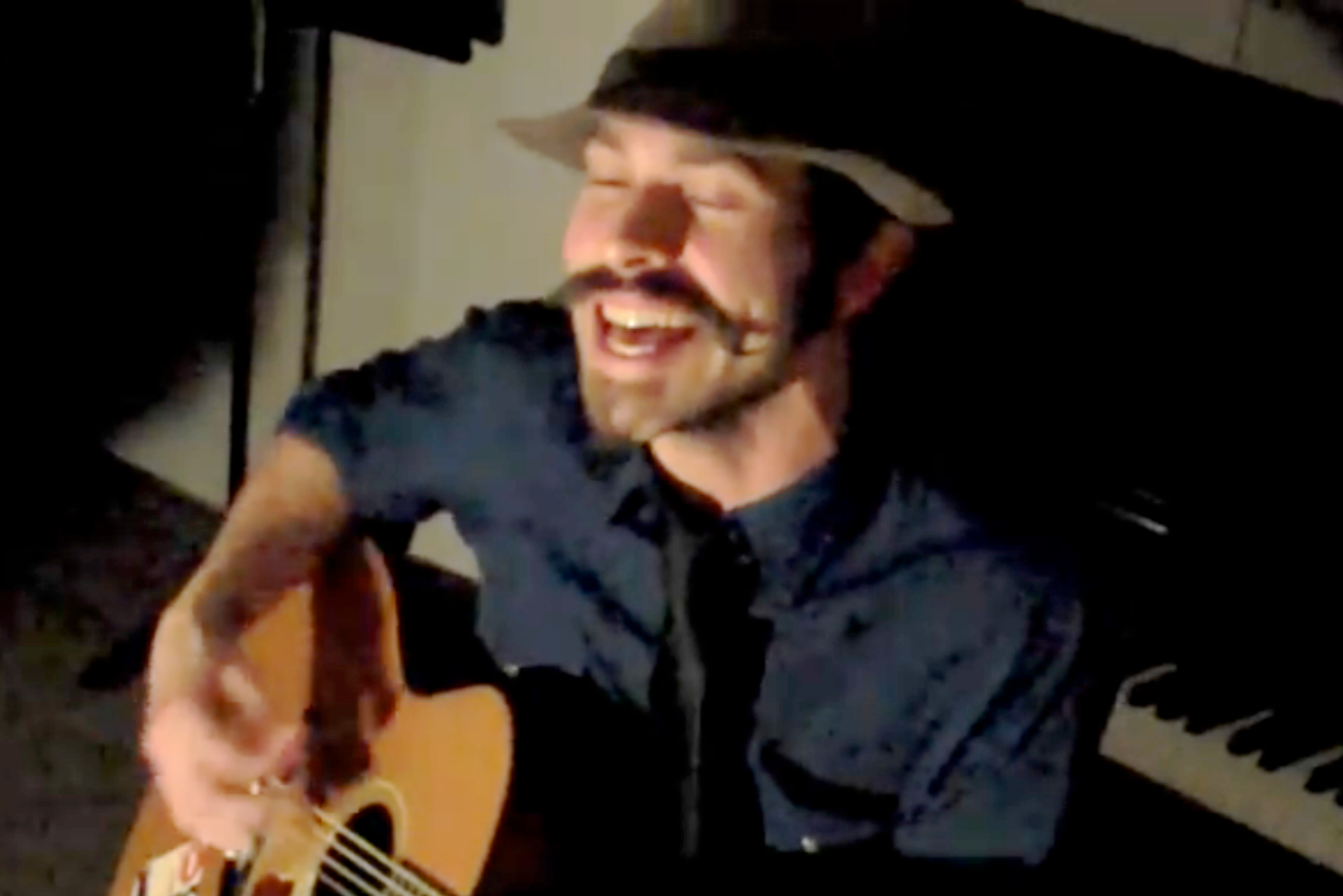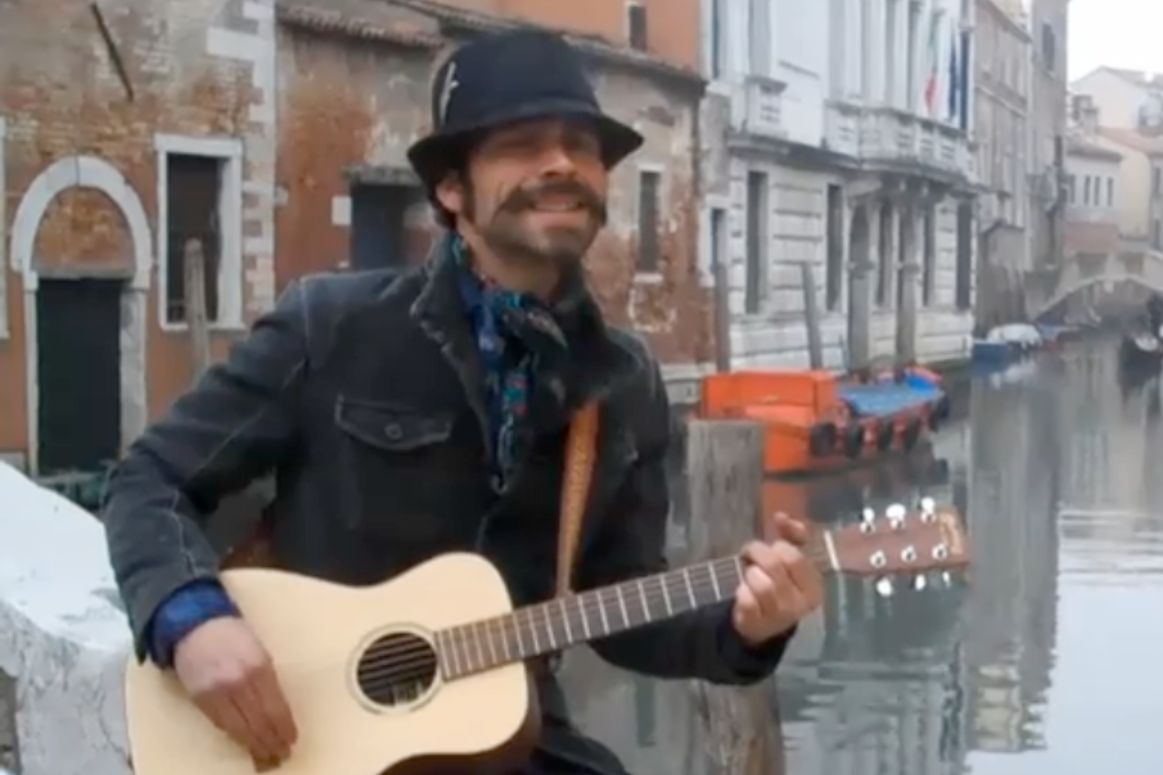 I am a big fan of this Georgia-based singer/songwriter, and have enjoyed reading his updates about his trip to Italy. Before that, he released a video for the new year for his song
On My Own
from his latest album,
Between The Smiles and Tears
. Gareth utilized footage taken with a flip camera, both personal as well as from the road. This gives it quite a personal, intimate feel.
Just before he left for Italy, Gareth also laid down a video for a new song he had written,
Holy Train
. I am not sure if he is performing the song at stops in Italy, or he just wanted to share it with fans, but their way, I really like the song. Despite the slightly scary moustache.
While traveling through Italy, Gareth seized the opportunity to send a little video postcard, as he sat on a bridge in Venice and sang the Otis Redding classic,
Sitting On The Dock Of The Bay
.
For more about Gareth Asher, check out his official website
here
. You can also find his YouTube account
here
.