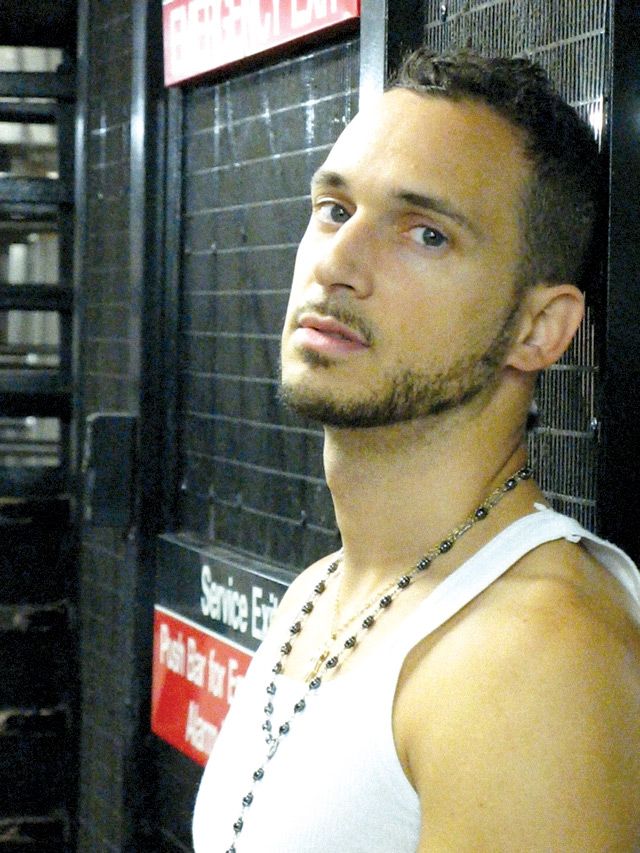 As the birthday boy, I thought it might be fun to feature the dance music of Sir Ari Gold, and maybe some of his friend, Adam Joseph, who will be joining Gold at a show tonight in NYC, which, sadly, I cannot attend. But I can make a show of my own! Never one to shy away from the cutting edge, Ari's video for
Where The Music Takes You
was completely animated, including a rendition of Ari himself.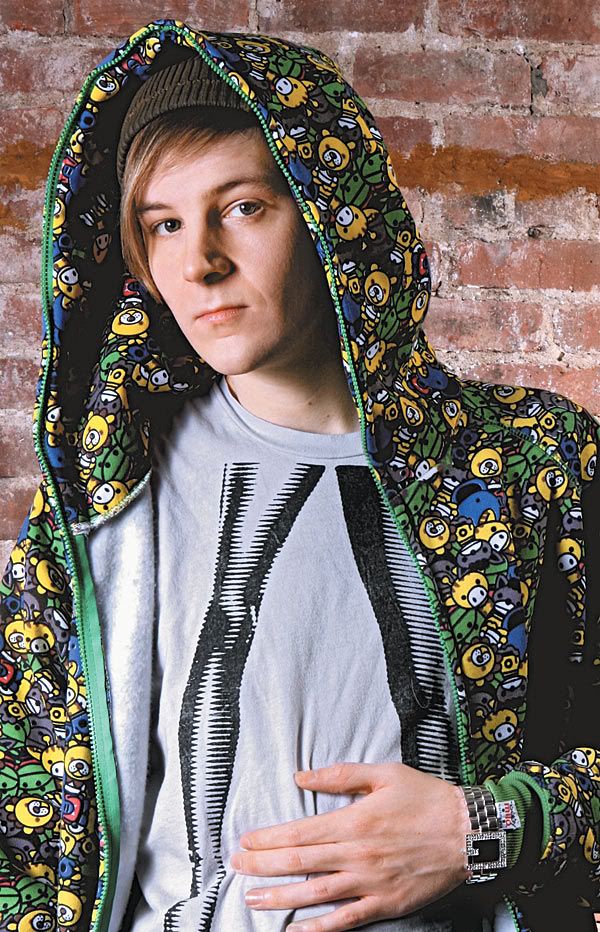 Adam Joseph is just adorable, and incredibly gifted. Once I heard
Flow With The Soul
, I was hooked. I went out and purchased the album,
How I Seem To Be
, and everything else since. That includes the song and video for the next post, for his brilliant
Faggoty Attention
.
The fantasy of Ari's version of
Human
, originally recorded by the Human League, of which I do have a copy in my collection. Gold's take on the song is perfectly displayed in the music video, with a beautiful and mystical, almost other-worldly feel.
Adam Joseph did a remake last year of the great song
Finally
, originally recorded by Ce Ce Peniston. Adam put his own twist on it, dedicating his version to the battle for Marriage Equality, and it works well.
I also loved
Love Will Take Over
from the first time I heard it. I love the beat, and think it is great that Ari's vocals move from soft to urgent so nicely.
Hope everyone has enjoyed the birthday show, my own little celebration for Sir Ari Gold's birthday!