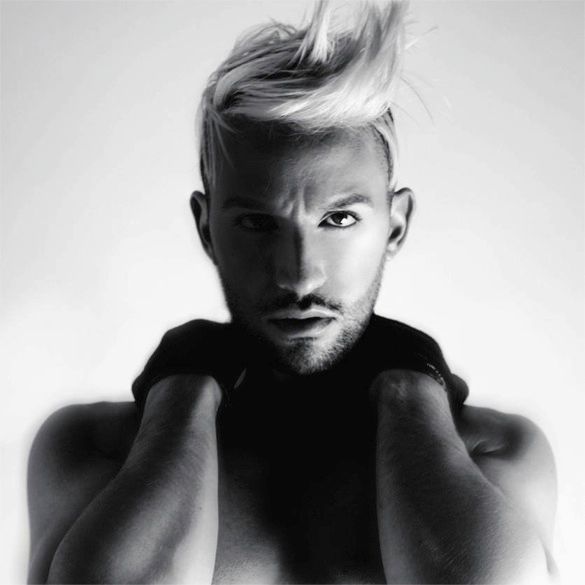 Next month, SIRPAUL will once again be sharing exciting new music, and I couldn't be happier! On September 24th, "Every Single Moment" will be out, and I am sure will be put on replay tso I can hear it again and again. How do I know that? Because I did the same with the exclusive single preview, which I am thrilled to share with you now!
See, I told you it is exciting to hear, didn't I? To get the latest information about SIRPAUL, you can visit his
official website
, 'like' him on
Facebook
, and 'follow' him on
Twitter
.