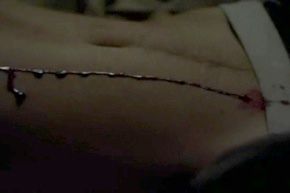 This evening I have another delicious double feature for you, although watching both films will take less than eleven minutes of your time. And I will start with 'Love Bite', the 2008 short that runs just over three minutes, but leaves a much deeper impression. It was written and directed by Craig Boreham, and stars handsome actors Aidan Calabria and Will Field. While both are starting to deal with the munchies after smoking some weed, Noah, played by Field, feels the need to share an intimate secret with Gus, played by Calabria. However, things don't go exactly as planned...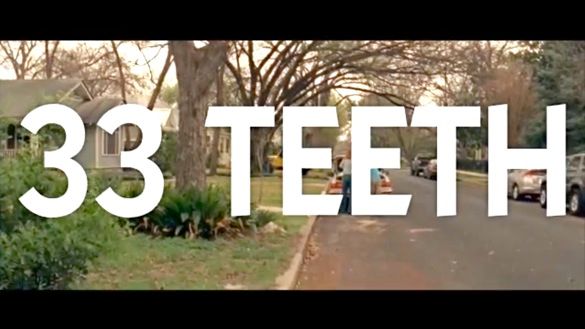 The second short film was written and directed by Evan Roberts, and tells the singular story of a boy coming of age, with the assistance of his hunky jock neighbor. '33 Teeth' features Eddie, a boy just entering into puberty, who truly admires his jock neighbor. As Eddie, played by Spencer Siegel, watches Chad, played by James Ratliff, from his bedroom window, he watches the muscular boy in the bathroom. What happens next even surprises me! Enjoy '33 Teeth'.
33 Teeth ~
by cibox19
Have a great weekend!