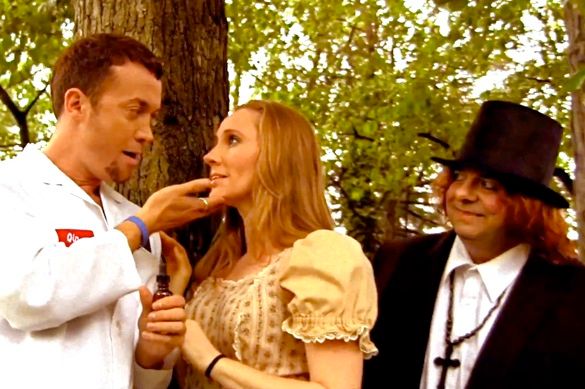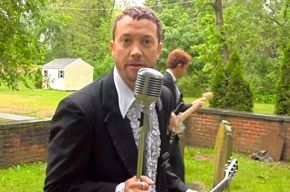 I have been a big fan of Josh Zuckerman's music since I ordered 'A Totally New Sensation' several years ago. You know a rocker holds a special place in my heart, and handsome Josh is certainly no exception. From the title track to the closing one, I loved his debut, and eagerly purchased each release after. When I had word Josh had a new single out, I couldn't wait to buy it. Now Josh also has a great new music video for "The Turn Around". The video kind of morphs a bit of 'Alice In Wonderland' with 'Rocky Horror Picture Show' with 'General Hospital' with 'Rocky', all wrapped in the warm embrace of a rock and roll fantasy. Josh and his band look sexy and cool rocking out "The Turn Around".
Despite being a fan since the first album, I still cannot get enough of Josh Zuckerman. His music manages to be bold and bright, and totally from the heart. This is one rocker who manages to raise the bar with every release, when you thought it couldn't get any better. You can purchase "The Turn Around" on
iTunes
,
Amazon
, and
CD Baby
. To learn more about Josh Zuckerman, visit his
official website
. You can also 'like' him on
Facebook
and 'follow' him on
Twitter
.