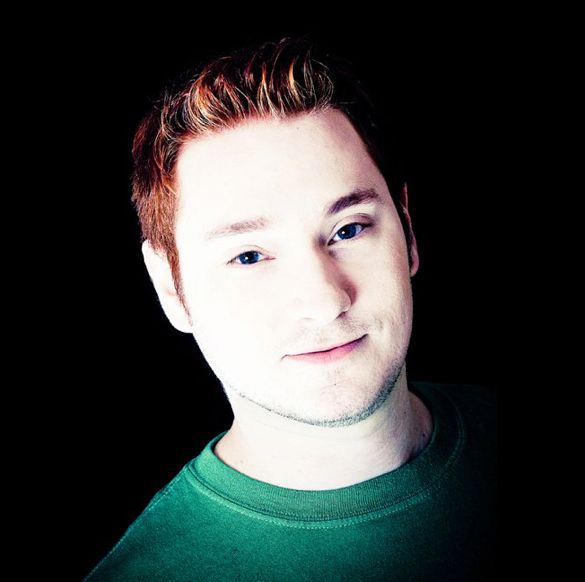 I am a big fan of Casey Stratton and his music. I first got to know Casey on Twitter, and actually asked what album I should buy first to get to know his music. Now, several years and many albums later, I realize that was a silly question, for I now have several in my collection, and love them all. They all have an intrinsic musicality that is distinctly Casey, the music filling the senses in an awesome way. So I couldn't wait to buy 'Sea Into Sky' and hear what Casey had to offer this time out.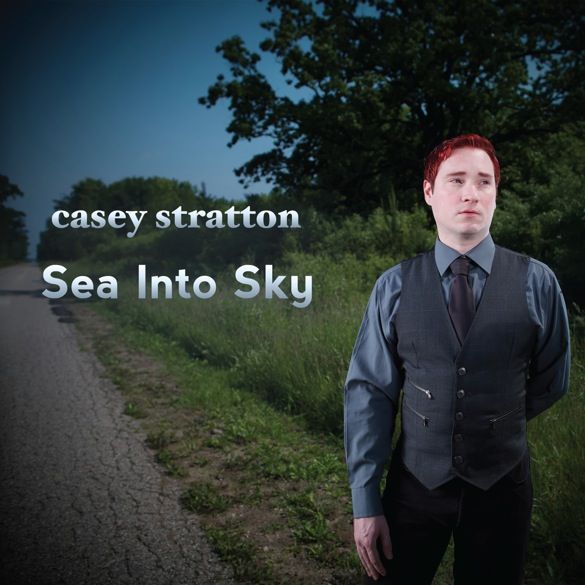 The album eases in with the reedy start of "Beneath the Waves", with drums added just before the ambient vocals start in. There is a mystical quality, almost a Celtic feel to the track. But as always, Stratton's vocals are both perfect and evocative. That track is followed by "Love is Love", a gorgeous song that almost took my breath away on the first hearing this romantic song. But rather than me typing, how about you listen to it instead?
From the opening bars of "Mountain", the emotions are almost palpable. There is a richness in the music that is matched by the vocals. The chorus slows it up a bit, but the verse seems to bring it back to the heart. With the ethereal opening of "Luna", we know Casey is changing it up once again. This is more like a classic lament, with a hurt being vocally expressed, touching my heart. Then he switches it up again on "Nightingales", which has a Folk feel. Check it out for yourself...
With the simple beating of a drum, "Grace" comes into focus with a very intimate tone. This is a beautiful expression of how a new life can bring something so special to your journey, a bit of grace. "Mirrors" starts off with the feel of an ancient chant, but soon the drums bring it to today, yet still maintaining that chant, the affirmation we repeat to ourselves. With the first few strokes on the piano, we know "Glow" will be something different. There is a timeless feel, an intimate moment between songwriter and audience of honest expression. There is such beauty in this song, I just love it. From the moment it begins, "Open Into Light" feels like a century-old chorale selection, but almost two minutes into it, Casey again changes things up, offering a textural updating that feels both tribal and exotic, all at once. There is a darkness that hangs with the start of "Cimmerian Darkness", both in mood and lyrical content. Listen and see if you like it as much as I do.
With a chorus of voices paired with percussion that feels random, "Distant Call" jars my senses, but rather than leaving me behind, it pulls me with it, and soon wins me over. There is something organic in both the beats and the vocals that come together in the most delicious of ways. From the beginning of "In The Sky", there is a wonderful lightness that lifts the soul. Yet that defies the lyrical side of the song, that deals with the aching feelings of loss. But the balance of the light and weight allows the song to float so beautifully. And that is the end of the album. With that, Casey has escorted us across his aural landscape, from sea to the sky. This is a journey that Stratton has asked us to join him on. And it is one I and so pleased to travel again and again. 'Sea Into Sky' can be purchased from
iTunes
,
Amazon
,
CD Baby
, and
Casey's Online Store
.