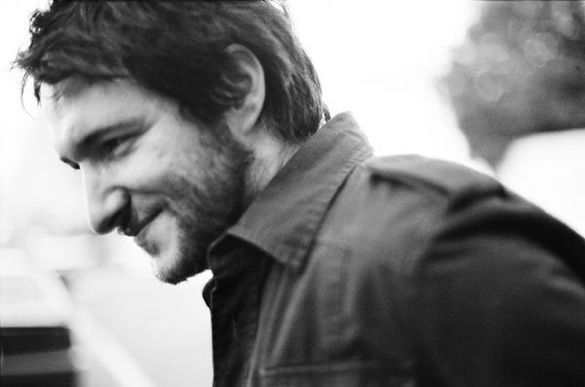 At the end of May of 2012, Matthew Perryman Jones released a new album, 'Land of the Living'. But it wasn't until this year that he released a music video for one of the songs off the album, "Stones From The Riverbed". There is a wonderful lush quality to his music, one that feels natural and organic. I love the way he takes me on a journey, charting it over this amazing aural landscape. See for yourself with the official music video for "Stones From The Riverbed".
I have the album, and really enjoy it very much. You can purchase 'Land of the Living' from
iTunes
and
Amazon
. To learn more about Matthew Perryman Jones, you can visit his
official website
. You can also 'follow' him on
Twitter
, and 'like' him on
Facebook
. I will leave you with a fan-made video using the title cut from the album. They also use such beautiful imagery, it is wonderful to watch. And I find a wonderfully affirming flavor in all his music. Please enjoy!