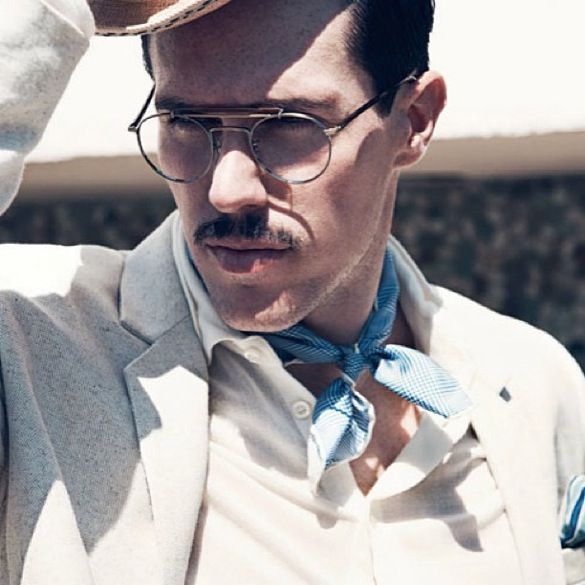 Handsome and talented, I don't know if I can ever get enough of Sam Sparro. This week, Sparro released "Hang On 2 Your Love (feat Durand Bernarr)", the lead single from his upcoming EP, 'Quantum Physical Vol. 1'. Sparro brings his soulful vocals to the dance track, making choices both bold and subtle to make the record one you are sure to enjoy. Sam's songs have such an easy feel, I quickly am reminded why I am in awe of the man. His vocals are sexy and strong, a earns a well-deserved spot in my summer 2013 playlist! See if "Hang On 2 Your Love (feat Durand Bernarr)" does the same for you!
I loved this song from the start, the first few bars drawing me in. I had to buy it! You can find "Hang On 2 Your Love" on
iTunes
and
Amazon
. For more about Sam and his coming and going, visit his
official website
. You can also 'follow' him on
Twitter
and 'like' him on
Facebook
.