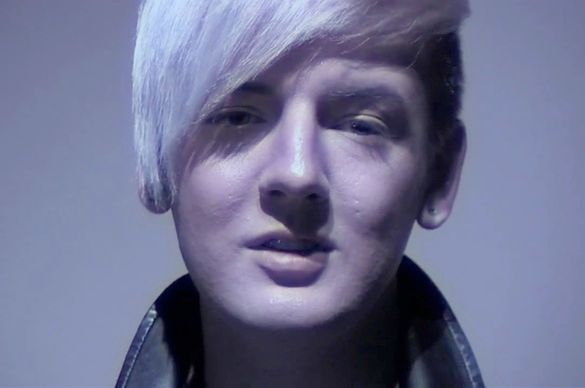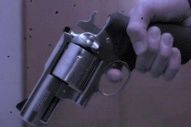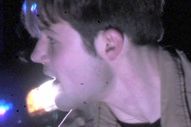 Brandon Hilton has released a music video for "Almost Forgotten", a song that appears in his film, 'Midnight Cabaret'. The video uses clips from the film, which was directed and produced by Donna R. Clark, who also co-wrote the script with Peter C. Foster. The film takes a look at what happens when a college senior has a chance encounter his high school bully, which leads to an exciting journey of self-discovery. The video also uses original footage of Hilton singing the ballad. "Almost Forgotten" is one of four songs sung by Hilton on the soundtrack of the film.
Brandon Hilton was originally contacted by the production to use his music. However, when scheduling conflicts left an opening in the cast, and it wasn't long before Brandon was cast in the lead. To learn more about Brandon Hilton, you can also 'follow' him on
Twitter
, and 'like' him on
Facebook
. You can also check out his other videos on
YouTube
. For your opportunity to purchase 'Midnight Cabaret', you can find it on
Create Space
as well as on
Amazon
.