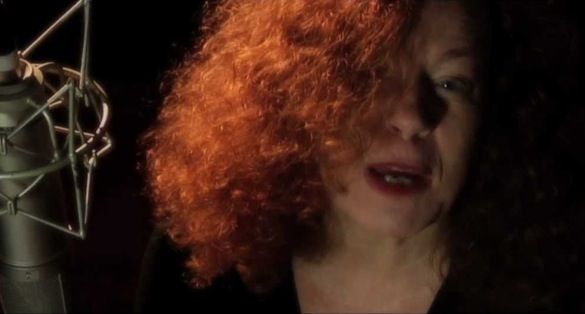 "Fast Car" was written by singer/songwriter Tracy Chapman, released by her in 1988. The single, off her debut album, went to #6 on the Billboard Hot 100, making her a talent to keep an eye on. Over twenty years later, Jazz artist Sarah Jane Morris recorded the song for her album 'Cello Songs', a 2011 release. I have been a fan of Sarah Jane Morris since the I saw her singing with Jimmy Somerville, on tour with The Communards, in the mid-1980s. I saw them at The Ritz, and they were captivating. From Hi-N-R-G Dance music to 1930s-inspired Jazz, it was a great show. Fast-forward 25 years, and Morris releases 'Cello Songs', a collection of songs that included songs she had previously recorded, but offered a new sound thanks to Enrico Melozzi, who arranged and conducted the orchestra. This is Sarah Jane singing "Fast Car".
You can purchase 'Cello Songs' from
iTunes
. To learn more about Sarah Jane Morris, visit her
official website
. You can also 'follow' her on
Twitter
, and 'like' her on
Facebook
. If you enjoy her music, you can check out her page on
Pledge Music
, where she is doing some crowdfunding for a new album. Preliminary titled 'Bloody Rain', Sarah Jane is looking to African music as a great influence on the new music.