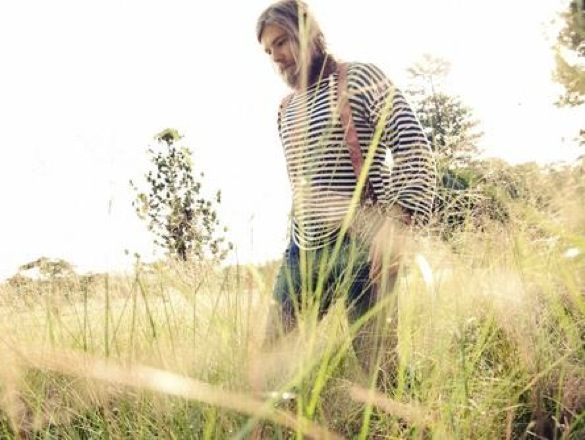 From Buffalo Tales debut album, 'Roadtrip Confessions', the song 'Diamonds' caught my ear right off the bat. The song was written by Sia Furler along with producers Benny Blanco, Mikkel S. Eriksen and Tor Erik Hermansen, and first recorded by Rihanna. The song was an international hit, going to #1 in at least 20 countries worldwide. Buffalo Tales gave it a beautiful acoustic treatment, making it light and airy, and just so damn beautiful. I also have long loved listening to the artist behind Buffalo Tales, the incredible Wes Carr, whose voice is amazing.
To learn more about Buffalo Tales, visit the
official website
. You can also 'like' them on
Facebook
, and 'follow' them on
Twitter
. You can purchase the debut album from Buffalo Tales, 'Roadtrip Confessions', from
iTunes
and
Amazon
.