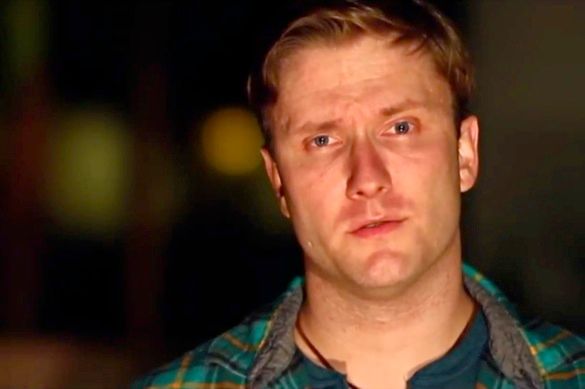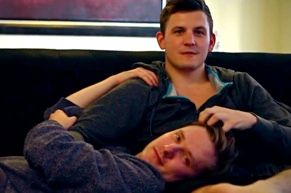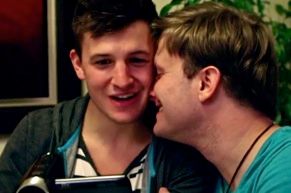 Kenyth Mogan recently released his EP, 'Fall Apart', and I was enchanted by the collection of music. The song is the title track off his debut EP, which I reviewed just last month. The song was written by Kenyth and Tony Rodini, who also produced the EP. The song takes a look at a relationship, at a particular time. It features a couple, played by Kenyth and Tyler Schuelke, who are facing a moment in their relationship when they can either try to work out their issues to get back to when there was so much love, or else they just might 'Fall Apart'. The video, directed by Angelo Rosati Costa, allows us the opportunity to watch this moment. I hope you enjoy "Fall Apart" as much as I do!
The Electro-Pop track has a real charm, imbued with honesty by Kenyth's vocals. But then again, I loved the song when I first heard it. You can read my review of the EP
here
. To purchase 'Fall Apart', find it on
iTunes
and
Amazon
, both for under $5. To learn more about Kenyth Mogan, 'like' him on
Facebook
and say hello! You can also visit him on
Myspace
, where you can also sample some music.