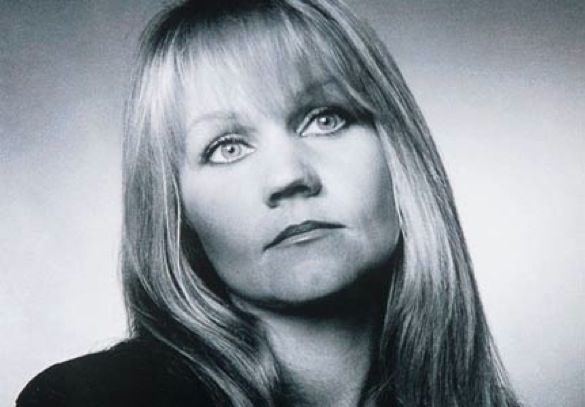 Well, it is late Friday night, coming on to Saturday morning, and I am still looking for inspiration for this post. Then, like a lightening bolt, it hits me. "Les feuilles mortes", with music by Hungarian-French composer Joseph Kosma and lyrics by poet Jacques Prévert, was written in 1945 for the film 'Les Portes de la Nuit', and sung by French star Yves Montand. Perhaps the most popular version was recorded by Edith Piaf in 1950, both in French, and an English version with lyrics by Johnny Mercer. In 1955, Roger Williams had a #1 hit, the only piano instrumental to top the Billboard charts. It is a wonderful song that marks the change in season, and as I look out the window, I see the shift in the color palette, straying from the vivid greens of summer to the oranges and browns of Autumn. More than forty years after the song was written, the brilliant Eva Cassidy played an acoustic version of the song in what was her final public performance, for the album 'Live at Blues Alley'. On this, and every one of her albums, Cassidy proved to be an exceptional interpreter of classic music. This is Eva singing "Les feuilles mortes", also known as "Autumn Leaves".
Her vocals are just beyond reproach, and it is hard to believe that 11 months later, cancer had taken her life. In fact, she died 17 years ago today, November 2nd. To learn more about Eva Cassidy, visit the
official website
, put together and maintained by her family. You can also purchase 'Live at Blues Alley' on
iTunes
and
Amazon
. While there, check out her other albums, for they are all exceptional, and worth a listen.