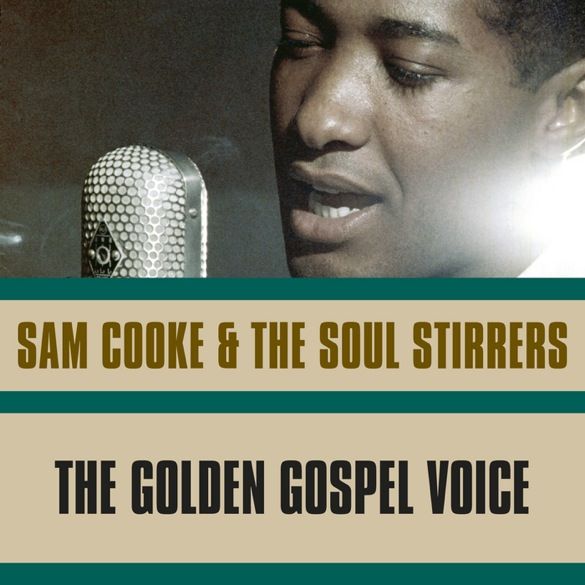 The Soul Stirrers began singing together in 1926, making Gospel music in Texas. It is said they helped change the sound of Gospel music, bringing a new sound through the vocals, like bringing the falsetto into play. In 1936, they made their first recording, helping to strengthen their image in the Gospel community. In 1950, they brought on a new young man to sing lead vocals by the name of Sam Cooke, who had been singing Gospel since a young boy in Mississippi. While some were unsure about the unknown young man, he soon proved he was more than capable of handling the duties. This is Cooke singing the lead vocals on "Nearer My God to Thee".
One of their early songs to appeal to the fans was "Jesus Gave Me Water", a song written by Lucie Campbell, a composer from Mississippi born in the 19th century, and became an elementary school teacher after graduating high school. She also began publishing her Gospel music and hymns in the 1920s. In 1951, the song was recorded by The Soul Stirrers, with Cooke on lead vocals, his first 'hit' with the group. This is their recording of "Jesus Gave Me Water".
In 1957, after seven years with the group, Sam Cooke moved on to pursue his love of Pop music. Later that year, he released his first single, "You Send Me". The song, written by L. C. Cooke, Sam's younger brother, went to #1 on the Billboard R&B chart. It was also recorded by Teresa Brewer, and many thought if things stayed true to form, the white singer would out-perform the African American singer on the national charts, as it was the segregated 1950s. But Cooke went to #1 on the Billboard Hot 100, while Brewer made it to #8. What a great way to debut on the Pop scene.