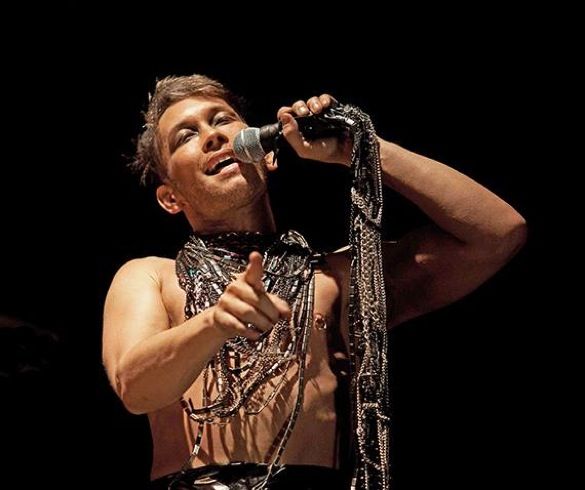 Sometimes, you come across a talent that manages to both intrigue and delight you. Earlier this year, one such artist was That Rogue Romeo. After checking out a few videos, I knew I had to have his album, 'Machine & Magic'. With a bit of research, I learned That Rogue Romeo was Kevin Stea, the talented dancer I first noticed in 'Madonna: Truth Or Dare', the documentary that recorded the Blond Ambition tour, where Stea acted as both Assistant Choreographer and Dance Captain. More recently, I had seen him in the film 'Naked Boys Singing', where he proved to be both talented and sexy. Fast-forward a few years, and I was watching those music videos, and going to iTunes. A few of months ago I reviewed the wonderful album from That Rogue Romeo, 'Machine & Magic'. You can read that review
here
.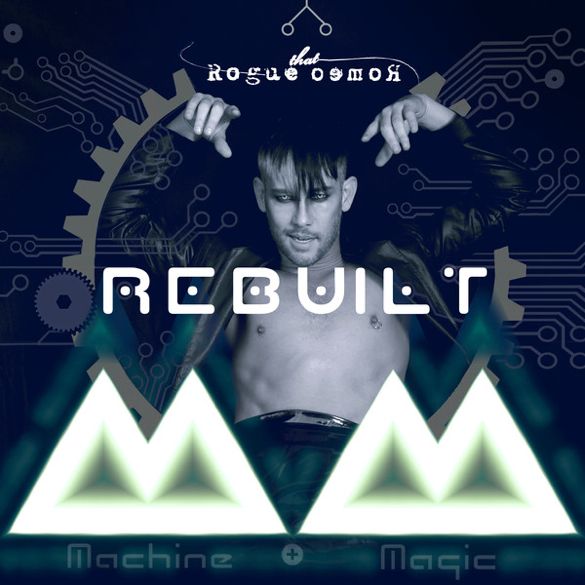 Now you can hear the Remix collection from that album, 'Rebuilt'. The 19-track collection includes remixes of seven of the songs from 'Machine & Magic' with several from different DJs on the hits, like "City of Glass","Domino", and the title cut "Machine & Magic". You can get a sample of what is on 'Rebuilt' when you listen to "Domino (DJNB's Club Mix)" here.
I think one of my favorite tracks from the first album was "City of Glass", which had a unique and layered sound I so enjoyed. So I was intrigued to hear the remixes, and three are four offered in the collection. I think my favorite is "City of Glass (AP's Tribal Mix)", and I was happy to find a clip on YouTube I could share with you. I hope you love it too.
I think this is just the ticket to start the weekend with just the right flavor. Hit play and get ready to move with the beat! You can purchase 'Rebuilt' from
iTunes
and
Amazon
. To learn more about That Rogue Romeo and his music, visit his
official website
. He can also be found on
Twitter
and
Facebook
.