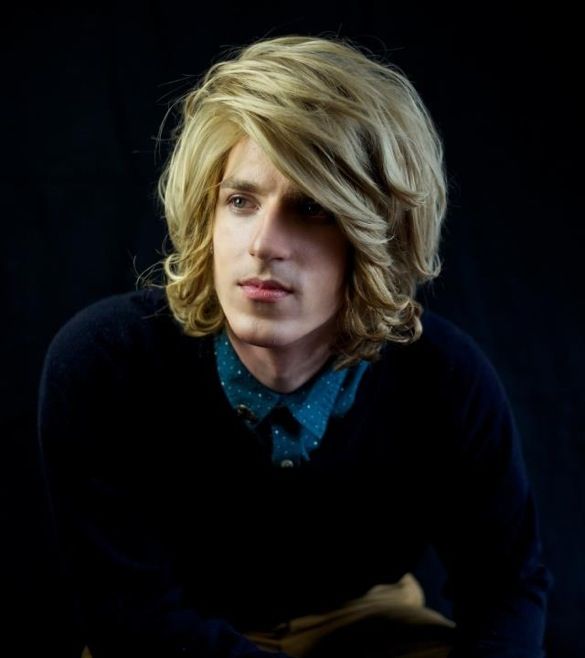 I was recently contacted by a brand new artist, which is always thrilling. There is something so wonderful about the anticipation of hearing a new voice that just really excites me. So I was given the link to listen to the music of Romani Beau, and given a bit of information about him. Romani is from Kent, England, and feels the beauty of the area has influenced his music. A recent graduate from the Academy of Contemporary Music, Romani hopes to bring together the influences of Folk and Country music to make up his sound. He also looks to incorporate his live experience as a member of the LGBT community in his music, which always piques my interest.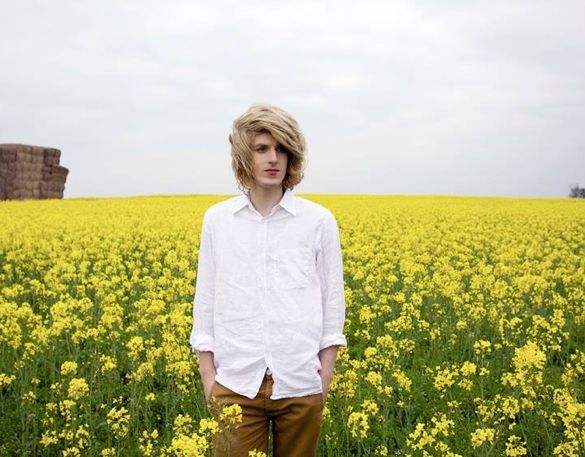 When I first heard the news single, "Into The Night", there was no denying the romantic influences of the English Countryside as well as British poets like Percy Bysshe Shelley and John Keats. There is a strong organic feel to the Folk he makes, which somehow manages to own a 19th Century feel with a current veneer. There is a wonderful lush feel, especially in the chorus. I can only tell you 30 seconds in to my first listen, I was charmed and delighted, already wondering when and album would be available. I hope you enjoy "Into The Night" as well!
I truly find his music to be wonderfully fresh, a bold sound of Roots music, taking a traditional approach to Folk music with a strong Country influence. If Emmylou Harris and Woody Guthrie has a child that was raised alongside Percy Bysshe Shelley , it would be Beau. And with that combination, what is not to like? You can purchase "Into the Night" on
Bandcamp
. To learn more about Romani Beau, you can visit his
official website
. You can also 'like' him on
Facebook
, and 'follow' him on
Twitter
. He also wrote a blog about "Into The Night", which you can find
here
.